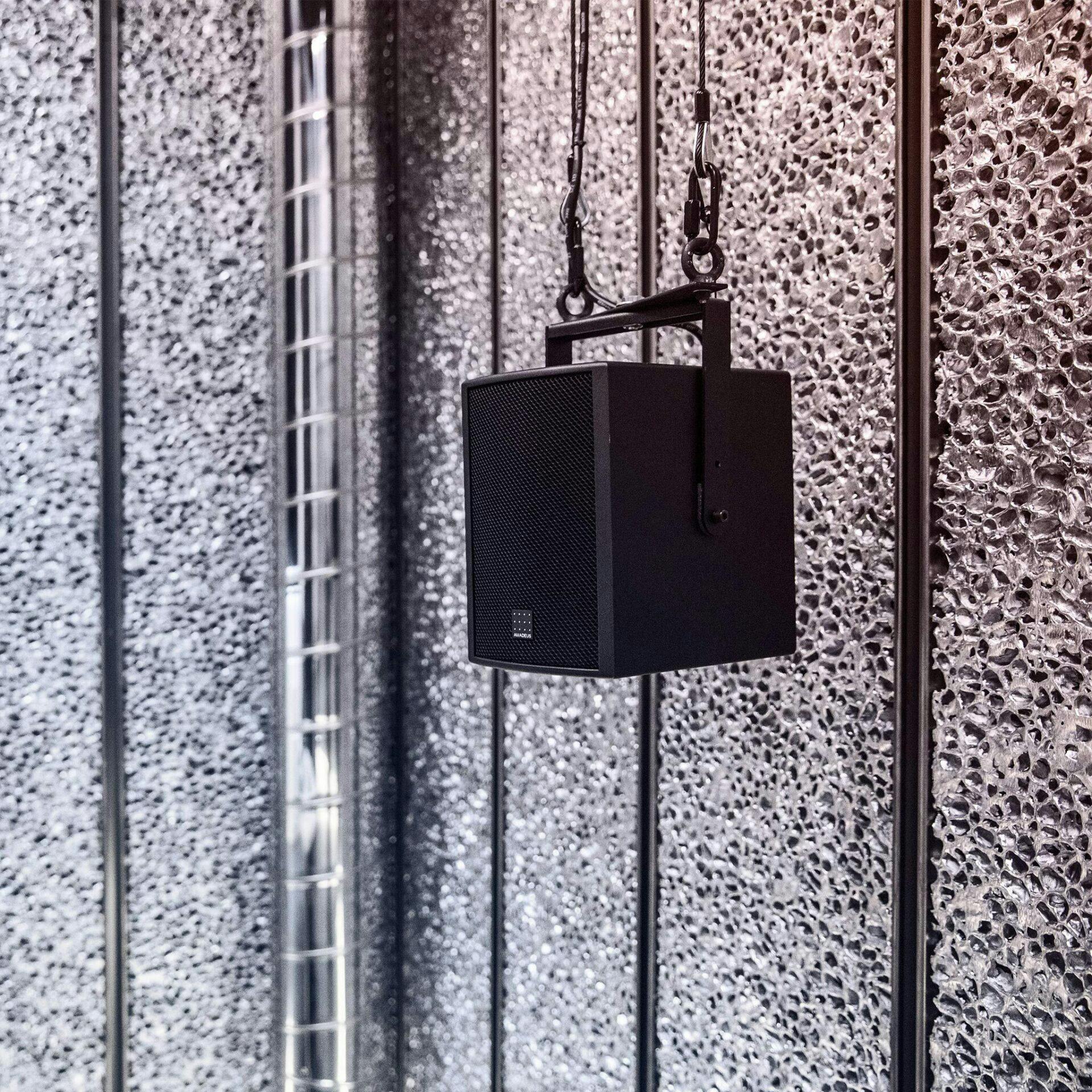 SPAT Devices by Music Unit
Music Unit produit la collection SPAT, pluginsMax For Live distribués par Ableton.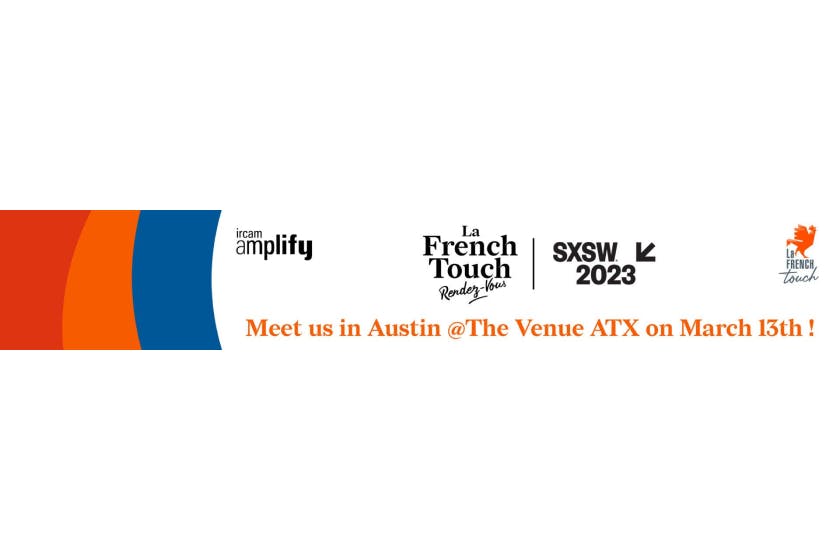 IRCAM amplify at SXSW from March 10 to 16, 2023
IRCAM Amplify celebrate the convergence of tech, music and culture at SXSW 2023 in Austin,...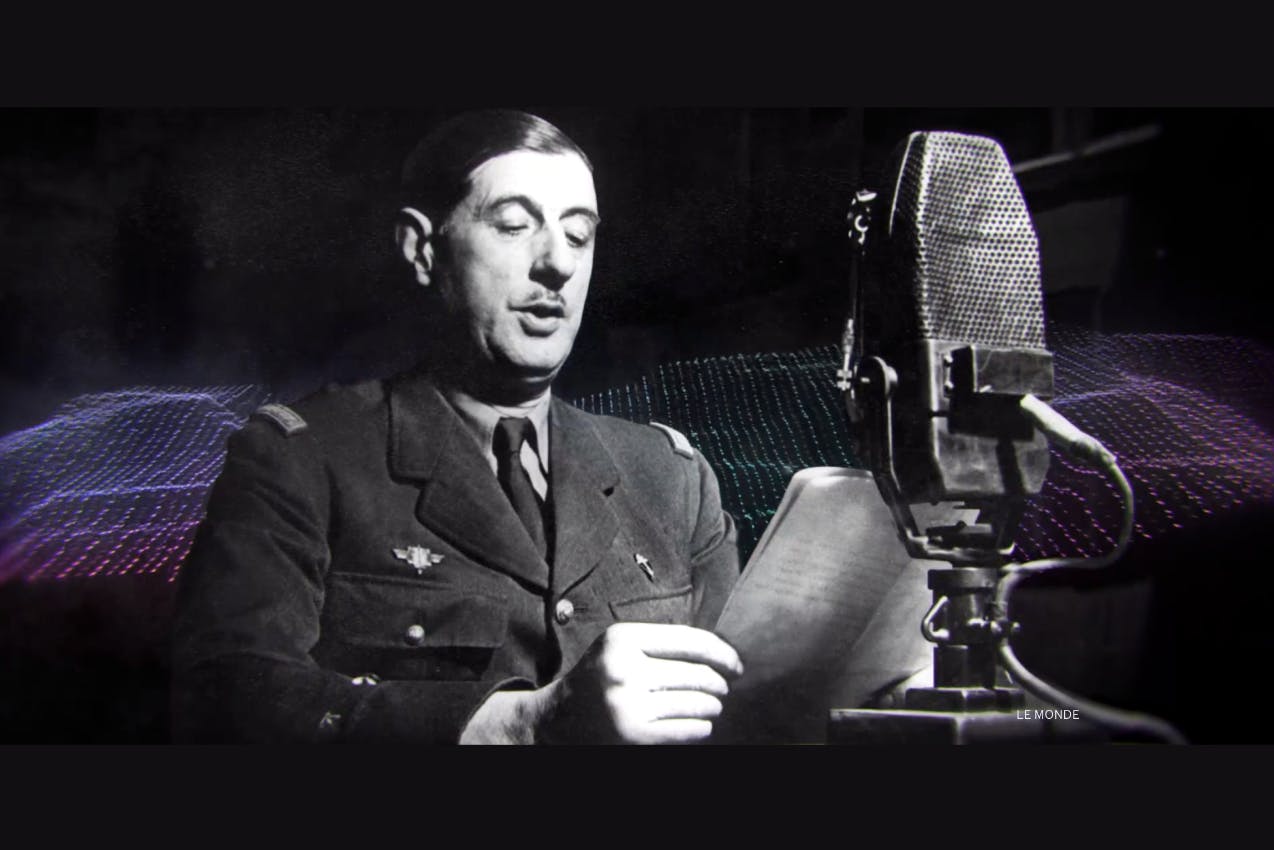 "Voice Cloning" with Le Monde
"The flame of the French resistance must not be extinguished…." We all have the impression...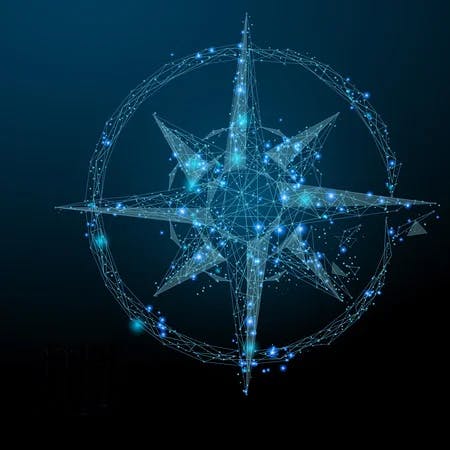 Sound Choices for Mobility
You may have heard the expression « Our ears have no eyelids", which points to...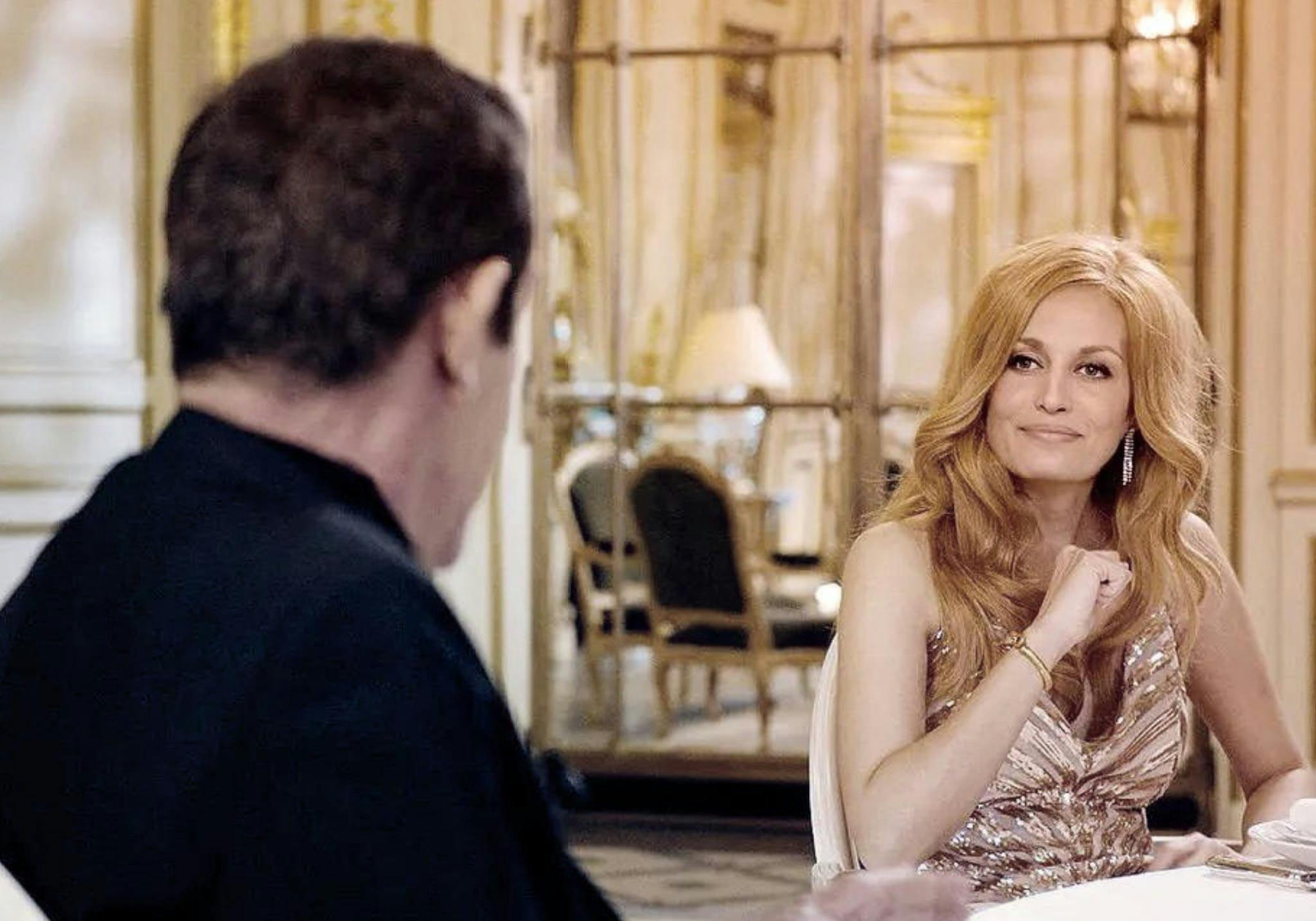 Reconstructing the voices of personalities from the past: Voice Cloning for Thierry Ardisson
Research and technology now make it possible to clone a voice and we'll tell you...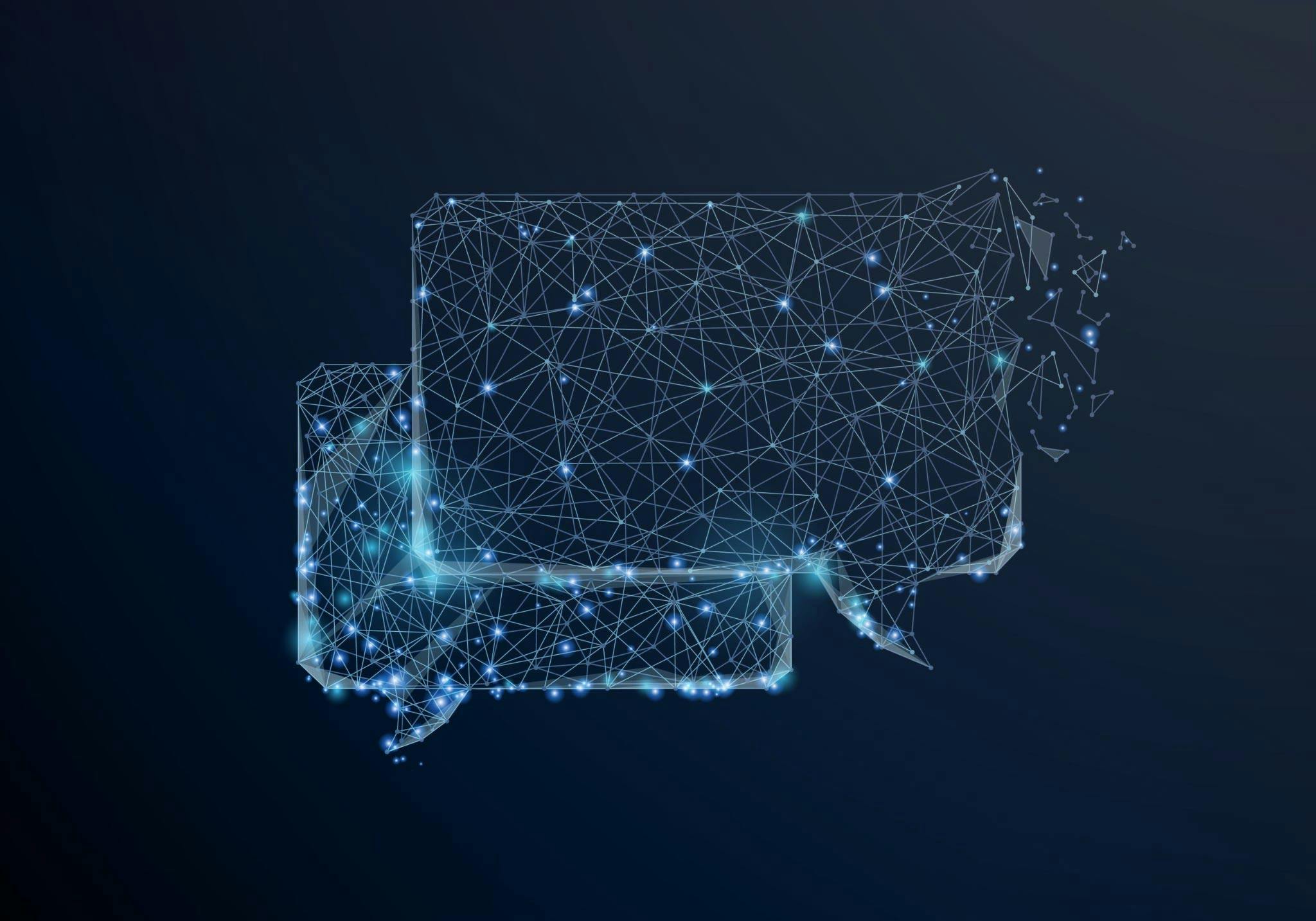 From Virtual Singing to Deepfakes: How is Speech Used Today
With the rise of new technology, as well as audio-only social media, our voices are...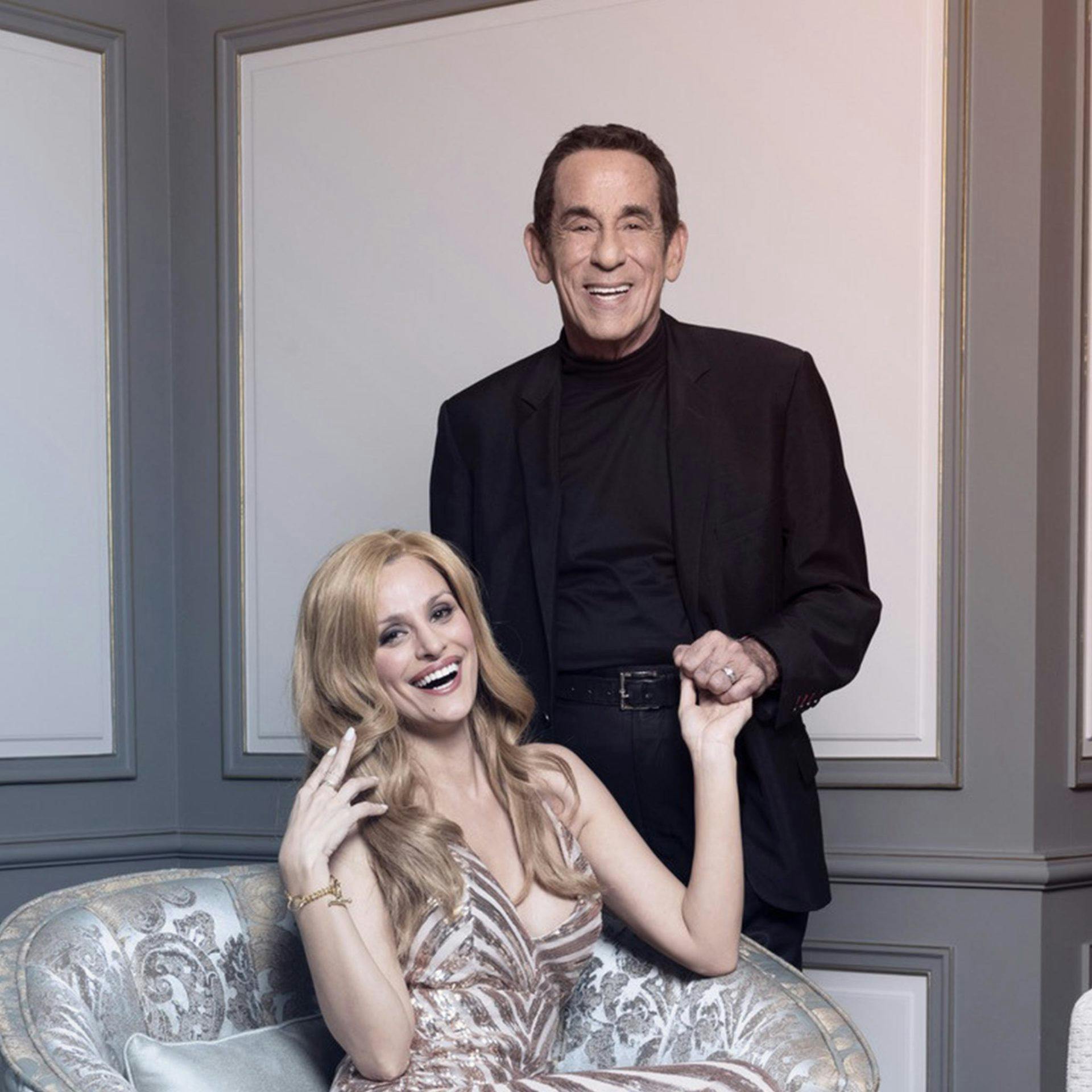 Voice Cloning for Thierry Ardisson
Ircam Amplify creates unique voice technology for Thierry Ardisson's new interview series "Hôtel du Temps".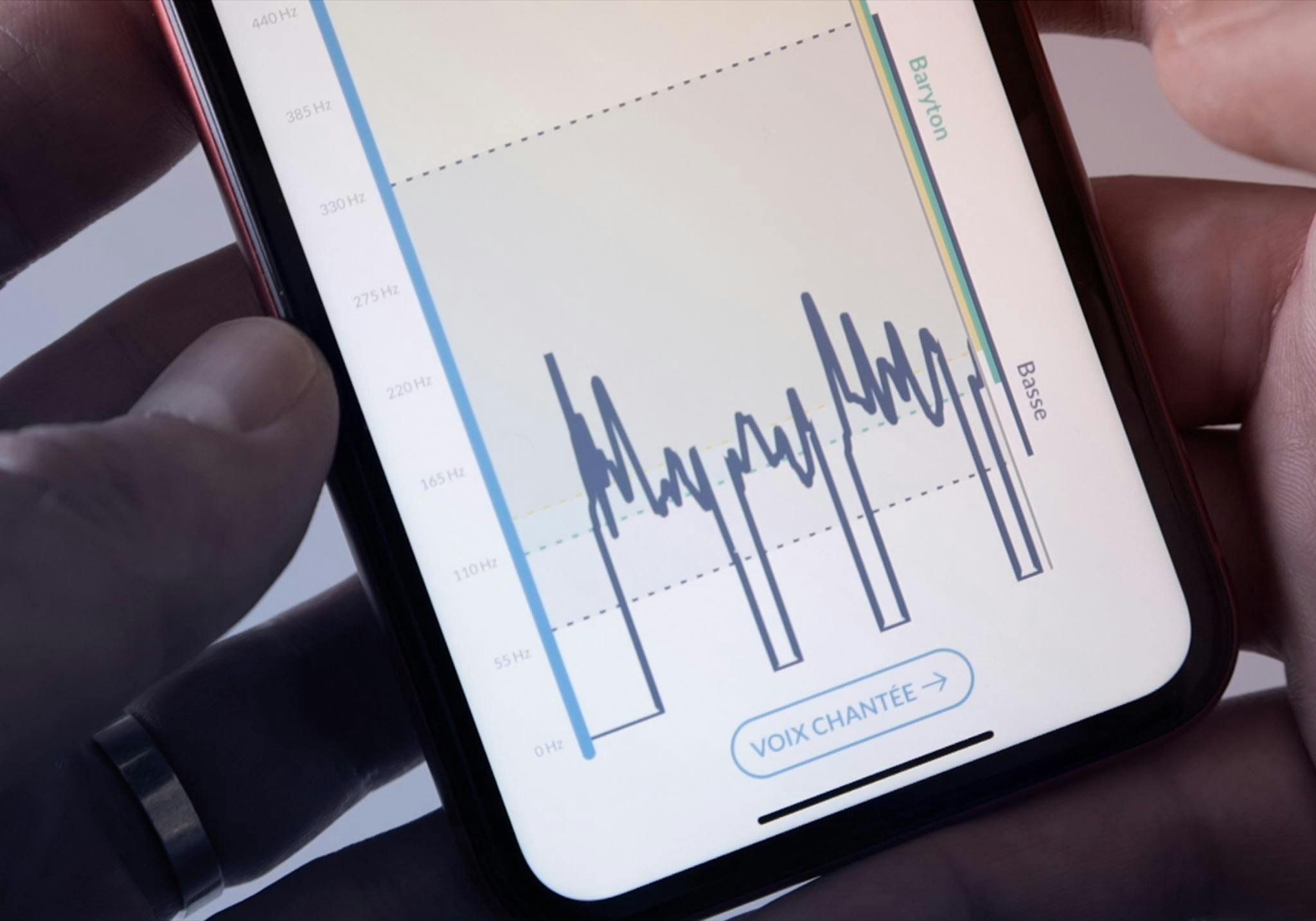 Taking care of your voice every day: The Vocal'iz app from MGEN
Voice research will profoundly change our relationship to objects. One example is Vocal'iz, a virtual...
Think we're on the same wavelenght?