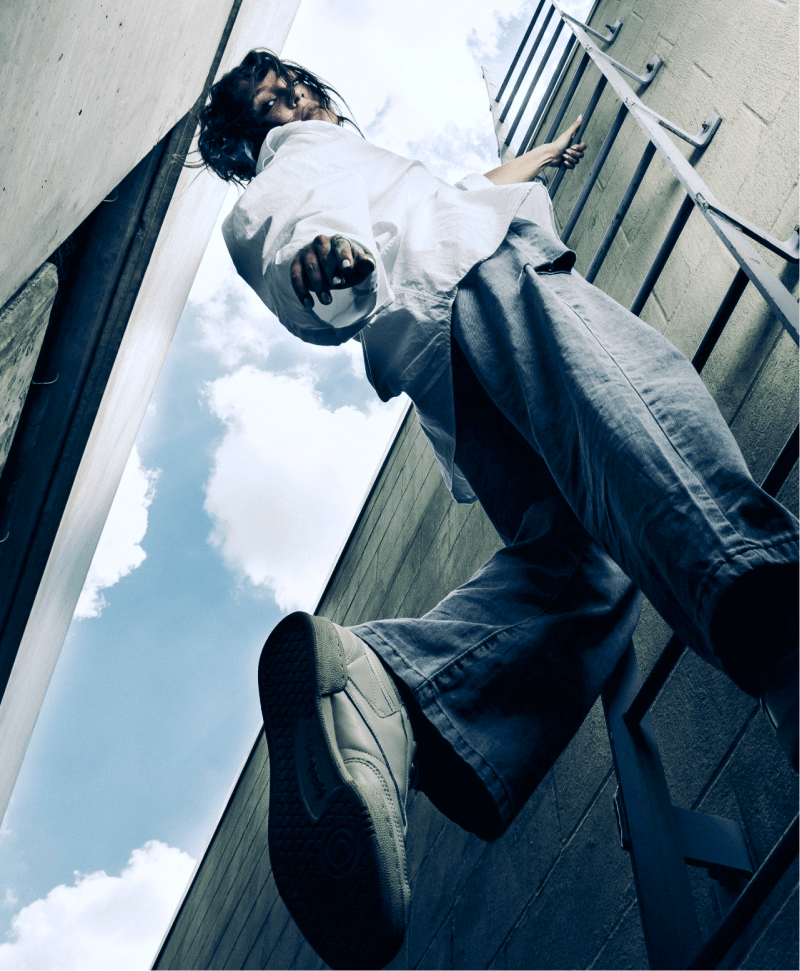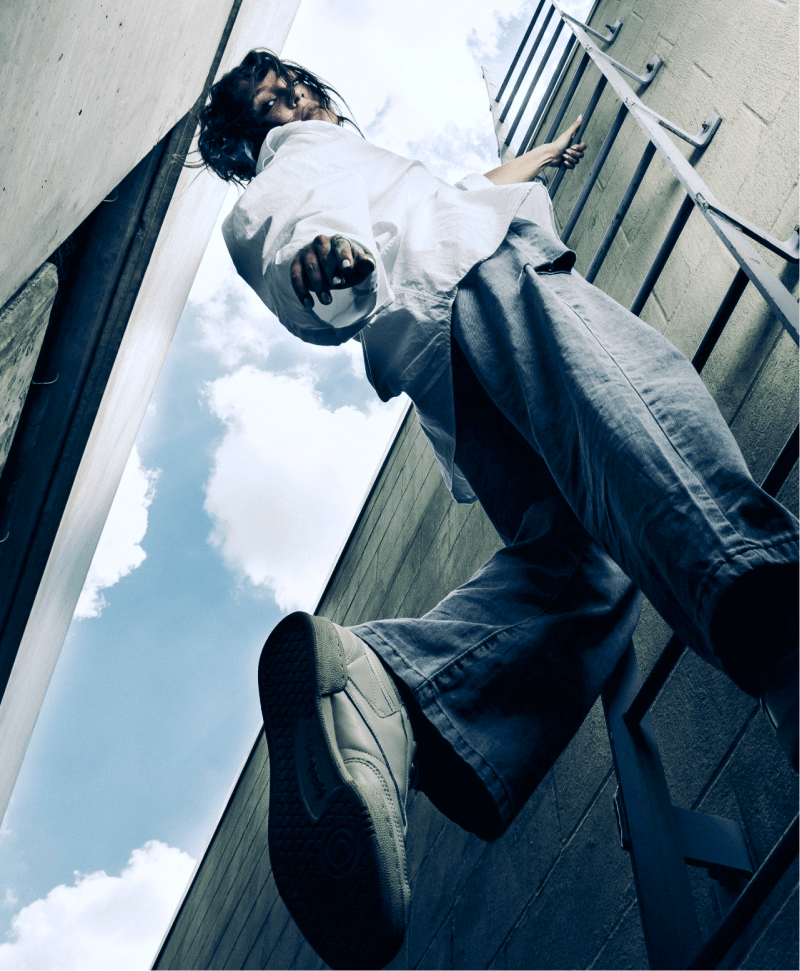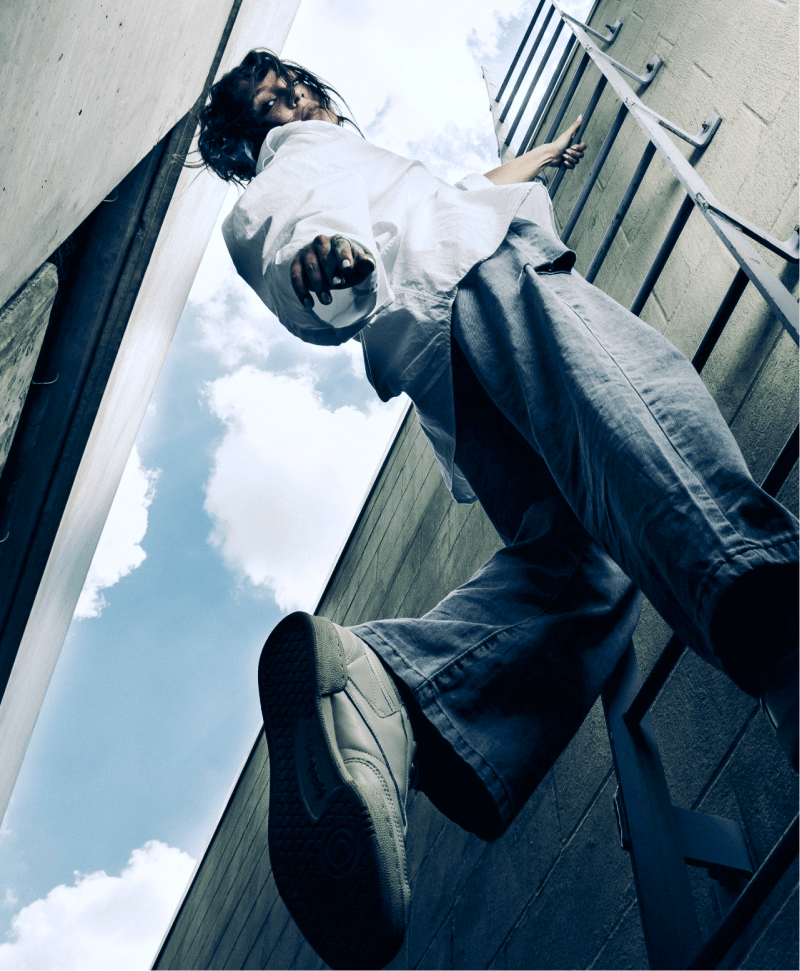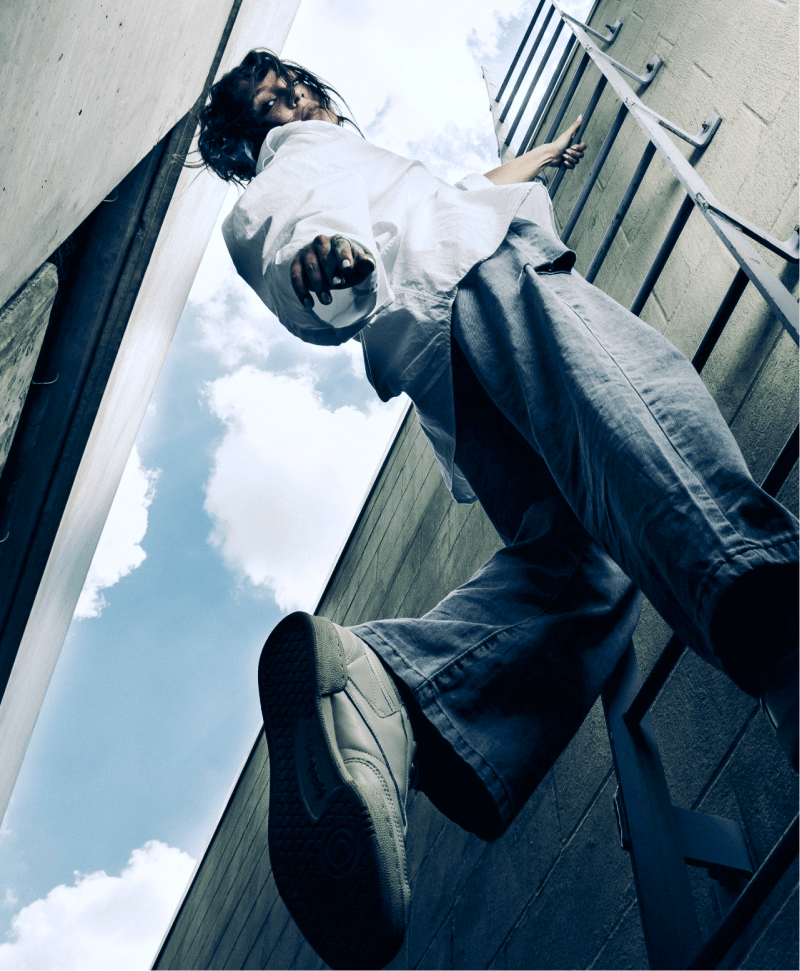 Amplifying
the power of
SOUND
We create innovative products and services that transform the way we experience and use sound, everywhere in the world.
The tech company who listens, and inspires you to listen.
A company who researches, produces and innovates, who shares, creates and solves.
Our expertise
Exploring the powers of sound in all its facets to create new, unprecedented uses that transport us into a new era.
Our art
Cultivating the waves of sound. Spreading its vibrations. By paying homage to sound and embracing all its properties, 
we're breaking new ground and introducing a new philosophy. That of listening.
It's time
Join the movement towards a world that truly listens.
Ircam Amplify
Tuning in to the world, for a world that's more attuned.
For the past 4 years, we've been pursuing a unique adventure: the ultimate combination of technology and sound.
Our values resonate with us everyday and ensure that we are always in step.
[Pure]
Passion
We embrace a privileged relationship with sound and are lulled by its power on a daily basis.
[Sharp]
Change
We're constantly attuned to the changes and transformations of tomorrow. Our conviction is that sound will shape the future.
[Loud]
Excellence
We go the extra mile by cultivating generosity and openness.
All eyes and ears on our team.
© Geraldine Aresteanu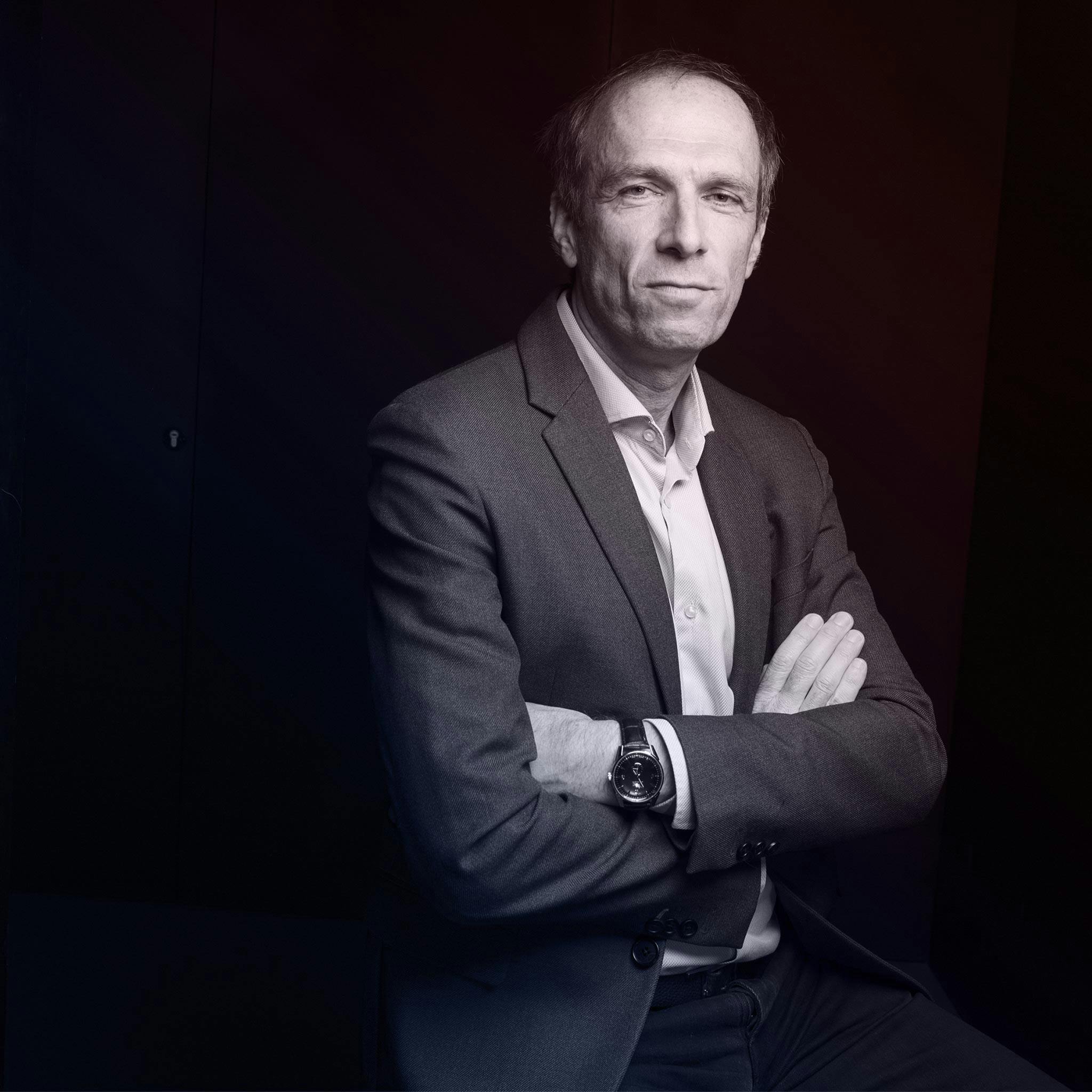 Frank Madlener
President of IRCAM amplify and Director of IRCAM
As an educated musician and philosopher, he leads IRCAM while assuring an artistic direction. Under his leadership, IRCAM has launched the international sound festival « ManiFeste » and the forum of art and innovation « Vertigo » at the Center Pompidou. In 2018, he initiated the creation of IRCAM amplify.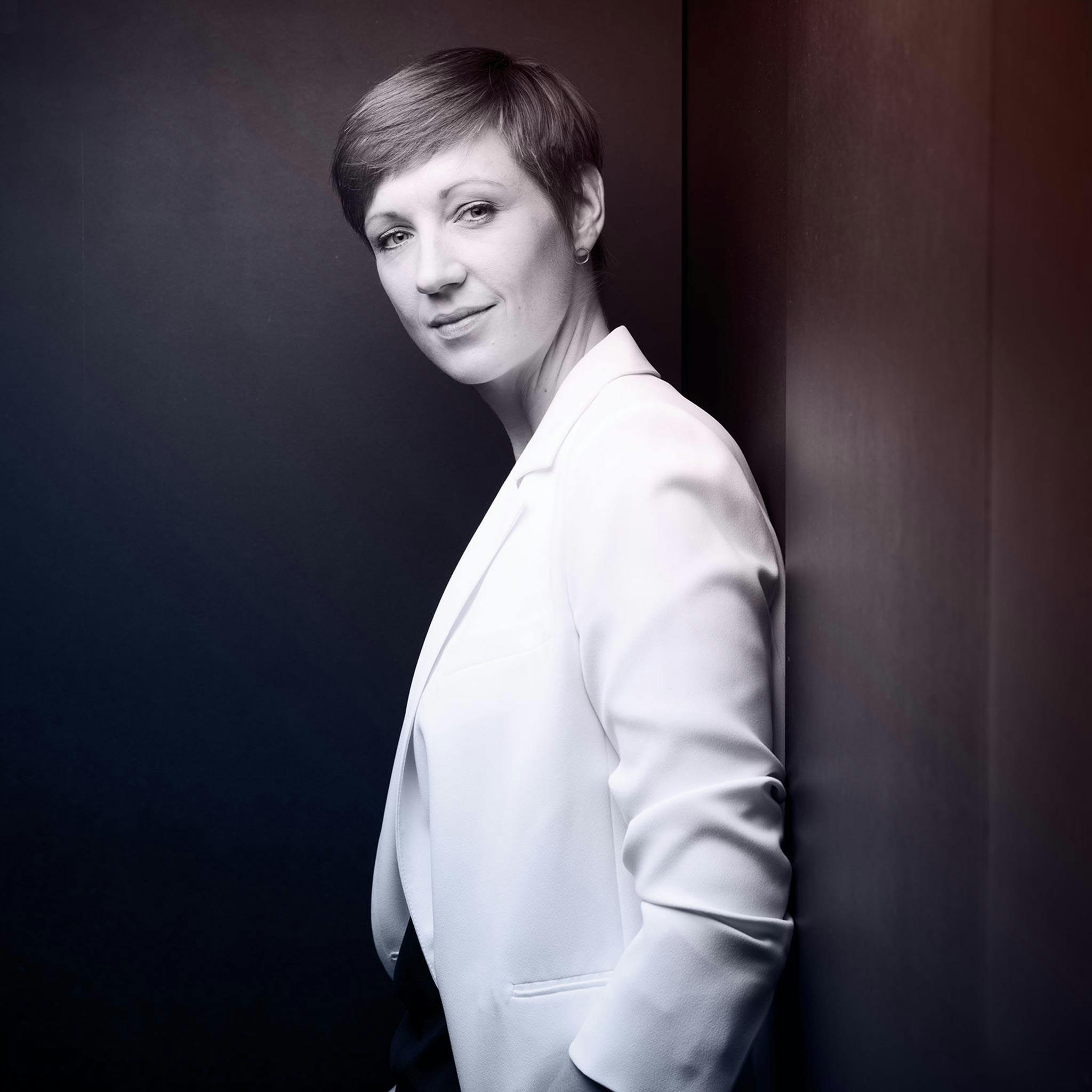 Nathalie Birocheau
Chief Executive Officer - CEO
As a certified engineer (Centrale-Supélec), and former strategy consultant, she has led several major cultural and media projects, notably within la Maison de la Radio. She became Deputy Director of France Info in 2016, where she led the creation of the global media franceinfo.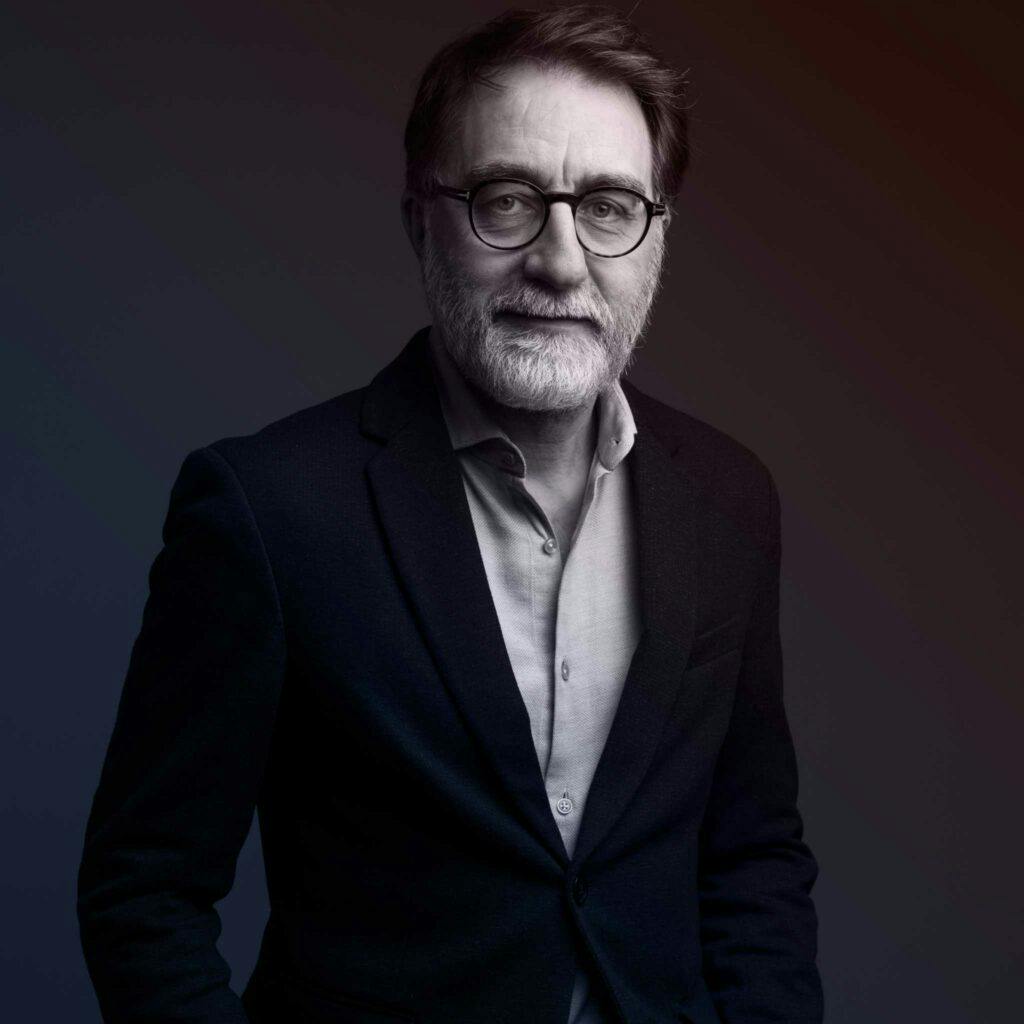 Jean-Yves Le Porcher
Chief sound experience officer
With a diploma from the Applied Arts School of Paris (ENSAAMA) he has been a multidisciplinary designer for more than 30 years. He has led numerous design management projects (Maserati, Bentley Motors, Focal, Posca, Spotify, Habitat, Château Cheval Blanc) and he is, to mention one of his achievements, the co-creator of the electronic music concept Datafolk. He currently leads multidisciplinary staffs of designers in creative direction, and he specializes in the creation of global experiences.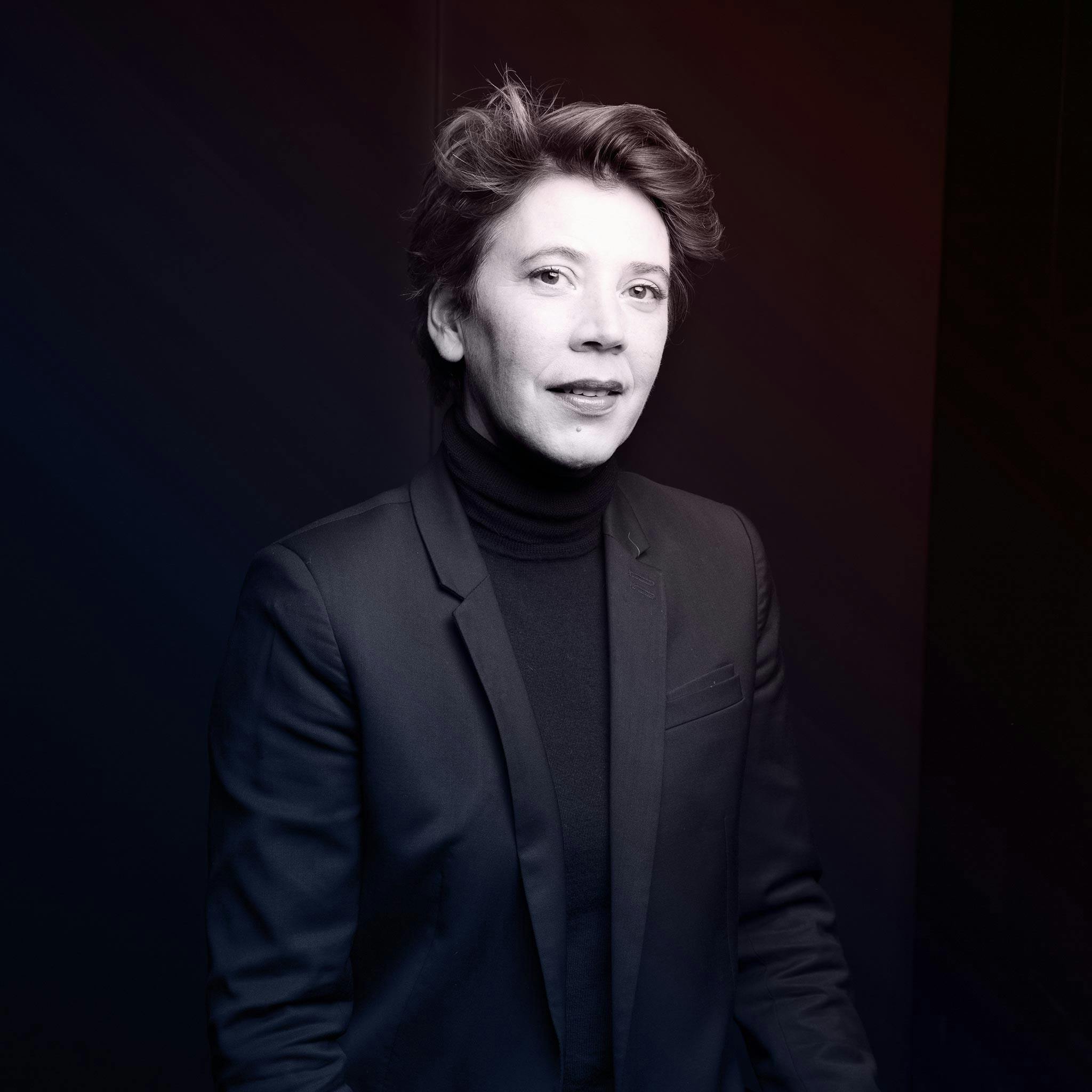 Marion Laporte
Chief Brand Officer - CBO
With an education in Political Science, she has built several innovation and communication programs linking culture and economy for public and private institutions. In 2015, she initiated the development of the program « Ecole Pro » at the Center Pompidou.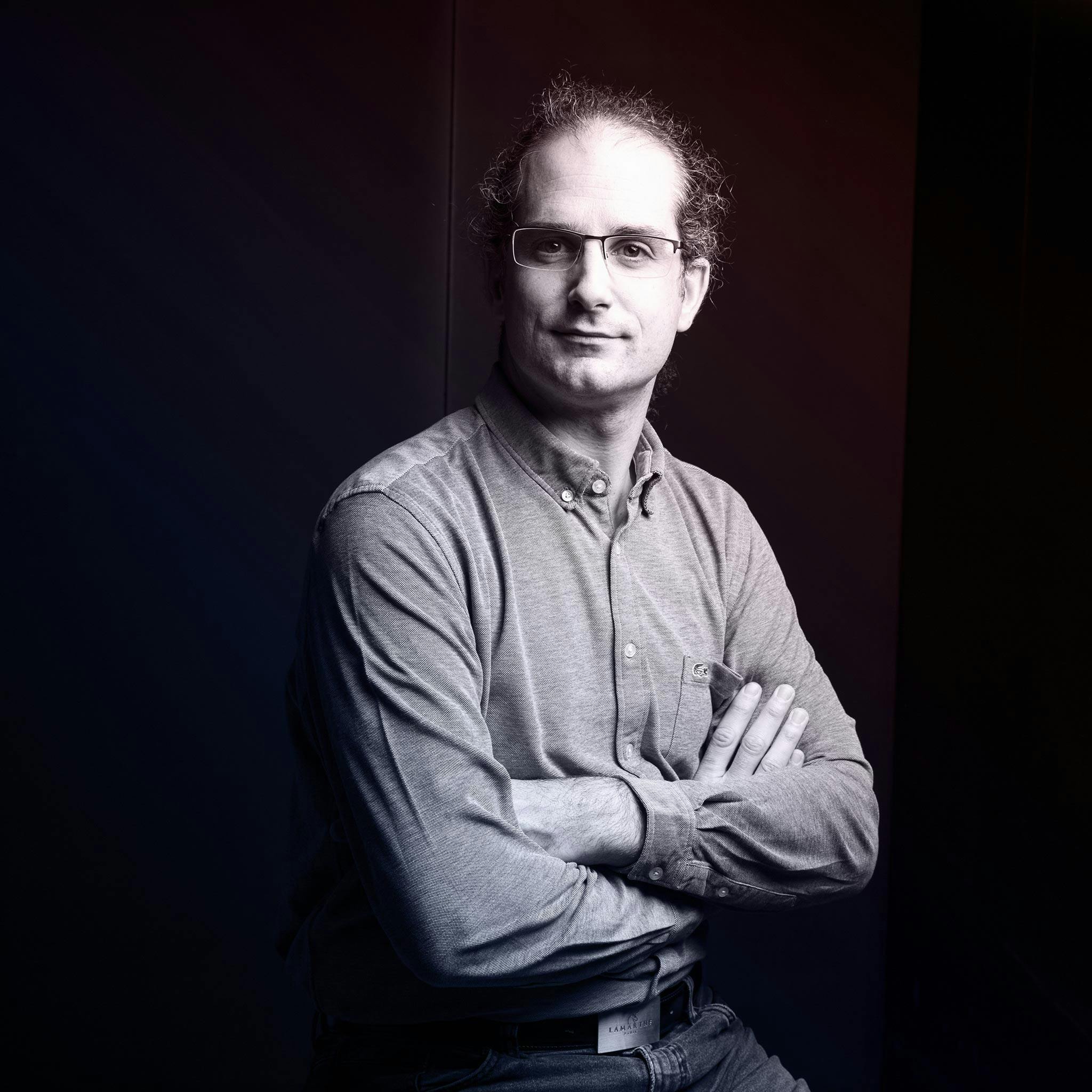 Frederic Amadu
Chief Technology Officer - CTO
As a certified engineer, he has accompanied ARKAMYS for 17 years in their innovative solutions making them a leader in signal processing and embedded audiosolutions. There, he was Innovation Officer followed by a position as CTO. Furthermore, he is the originator of more than a dozen major patents in the field.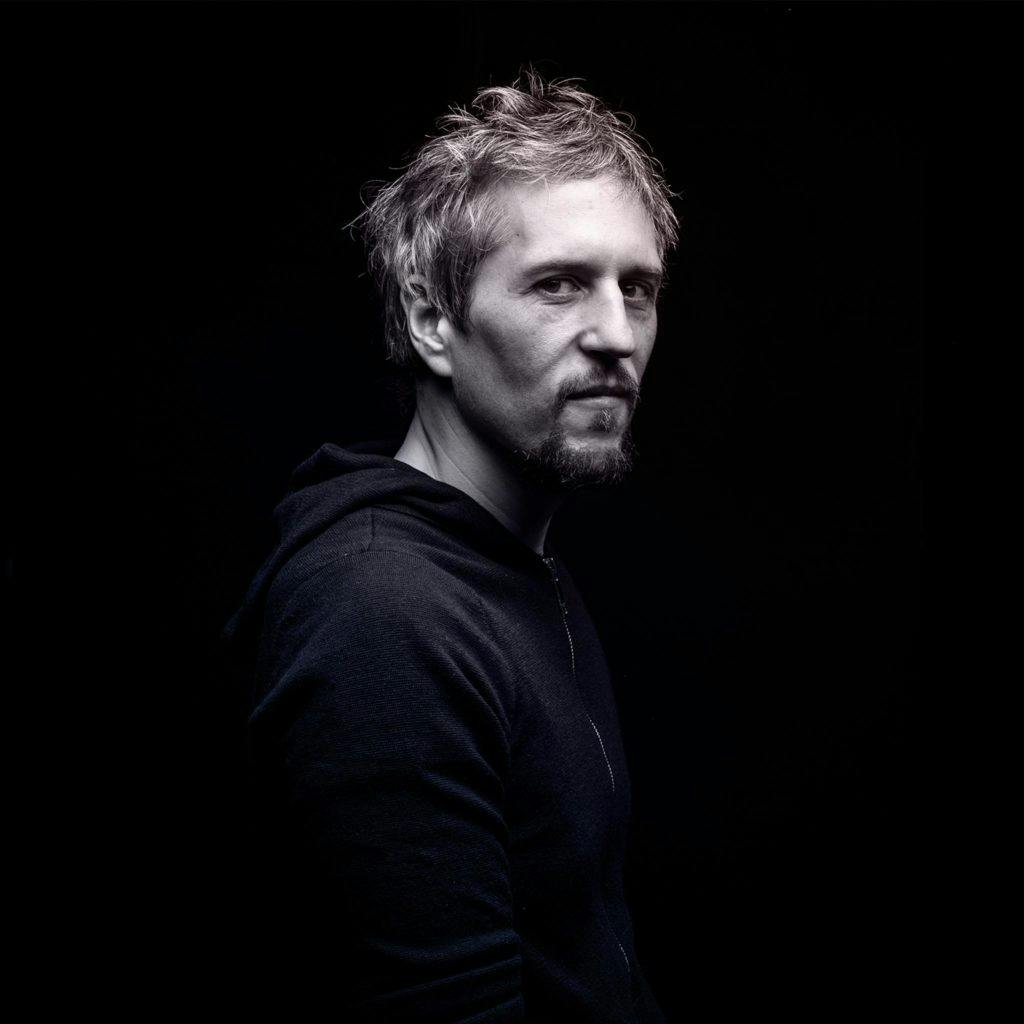 Antoine Petroff
Director of immersive products
He has been creating and developing innovative audio products for more than 20 years. Beyond being a studio and live recording sound engineer, he is an audio expert with a special expertise in immersive sound. He travels the world creating technologies that respond to emergent use cases.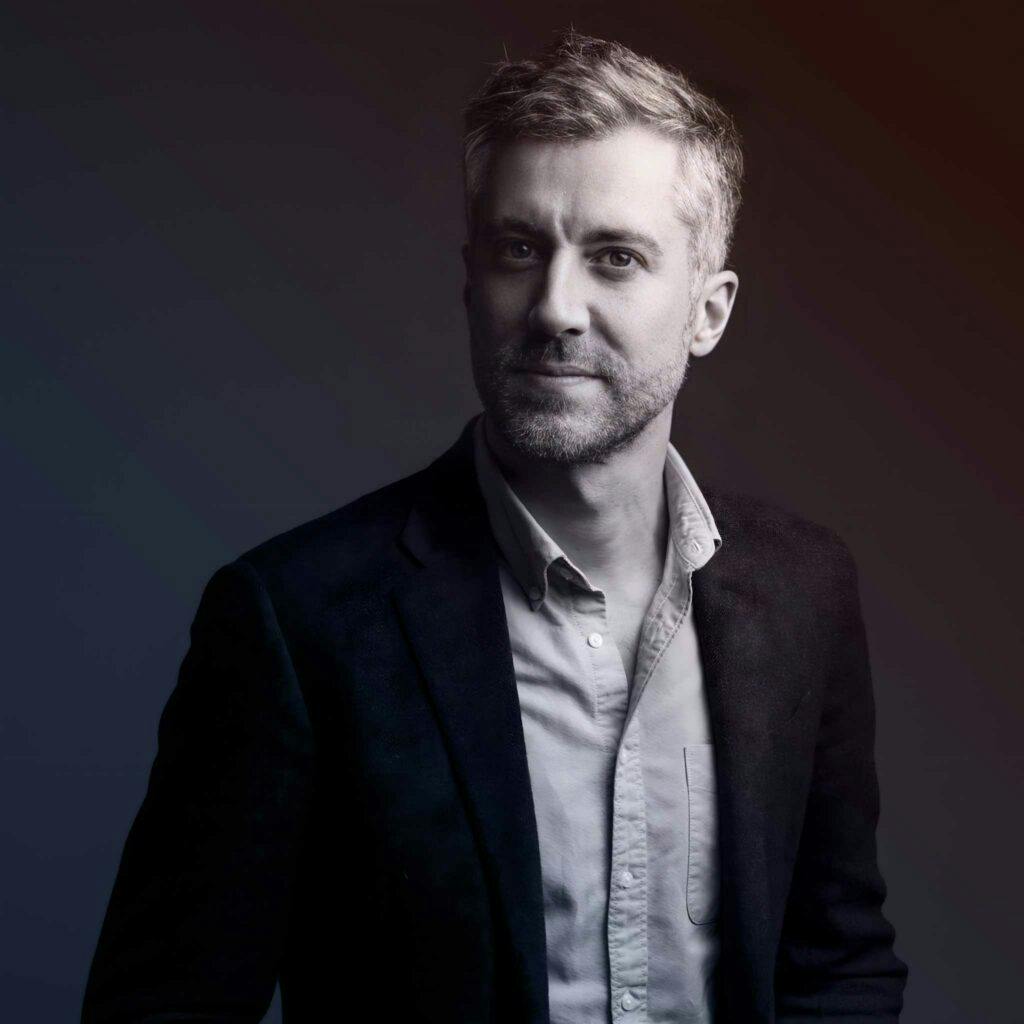 Alexis Botaya
Chief business development officer
A graduate of Sciences Po Paris and Agro Paris-Tech, he has nearly 20 years of experience in the development and growth of startups and international tech companies. A serial tech entrepreneur (including Soon Soon Soon, Elo Audio) and a Techstars alum, he is an expert in the fields of innovation and audio tech dedicated to entertainment and knowledge.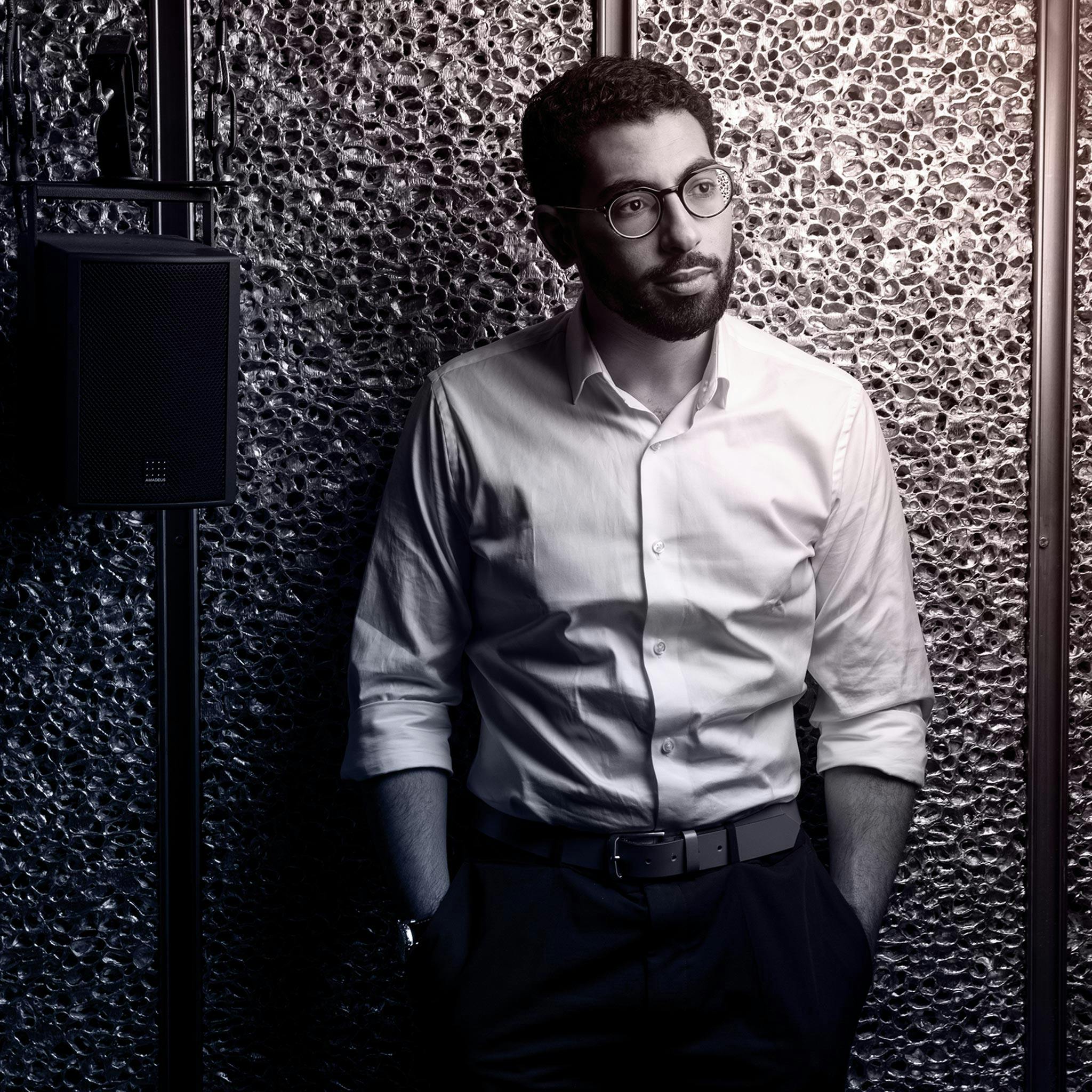 Elias Karam
Head of Business Development - North America
An engineer by training, with degrees from ENSEIRB-Matmeca- Bordeaux INP and Kedge Business School, as well as a Google certified Project Manager, he coordinates project teams with strong digital and international ambition at IBM - Orchestra. His methodologies create and ensure smooth collaborations in complex environments.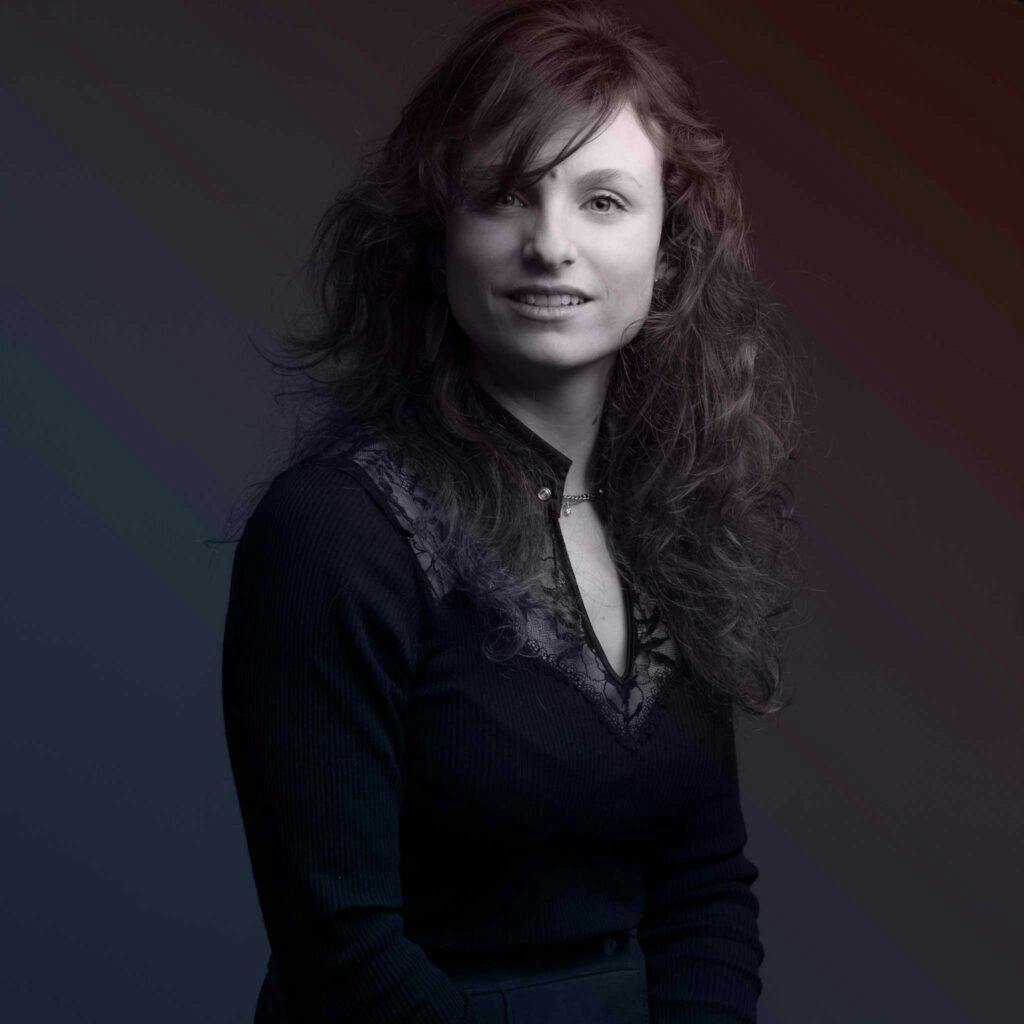 Juliette Bezier
Head of communities
A photonics engineer (Institut d'Optique Graduate School - IOGS) and a graduate of Sciences-Po Paris (Communications, Media and Creative Industries), she first worked in digital and corporate communications (Trescal International). Today, she specialises in the development of B-to-B event experiences focused on content and communities (Les Napoleons).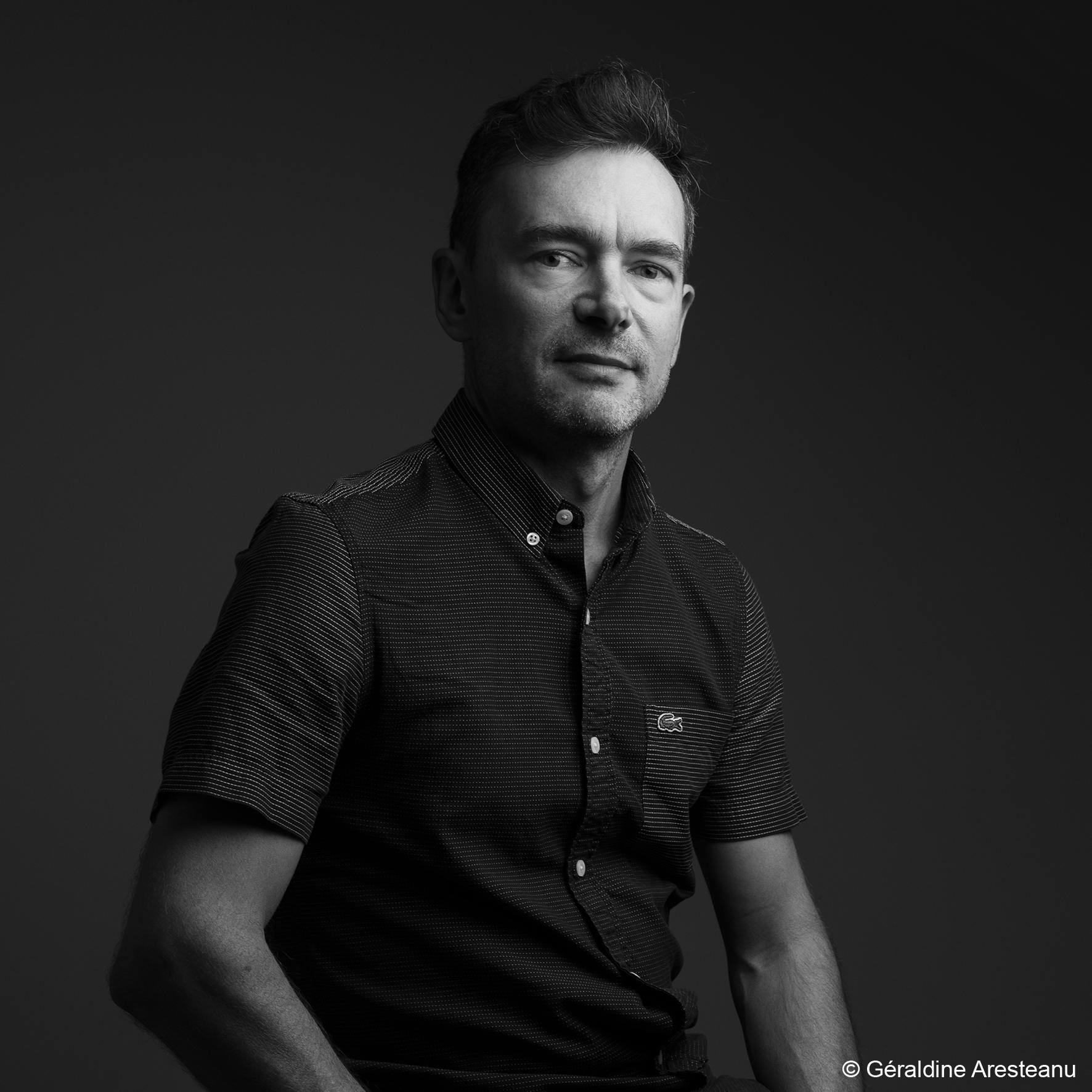 Alexandre Louiset
Product Marketing Manager
A graduate of Toulouse Business School, he has more than 10 years of experience in management and product marketing (FoodHotelTech, Fintech), with a particular expertise in BtoBtoC in SaaS.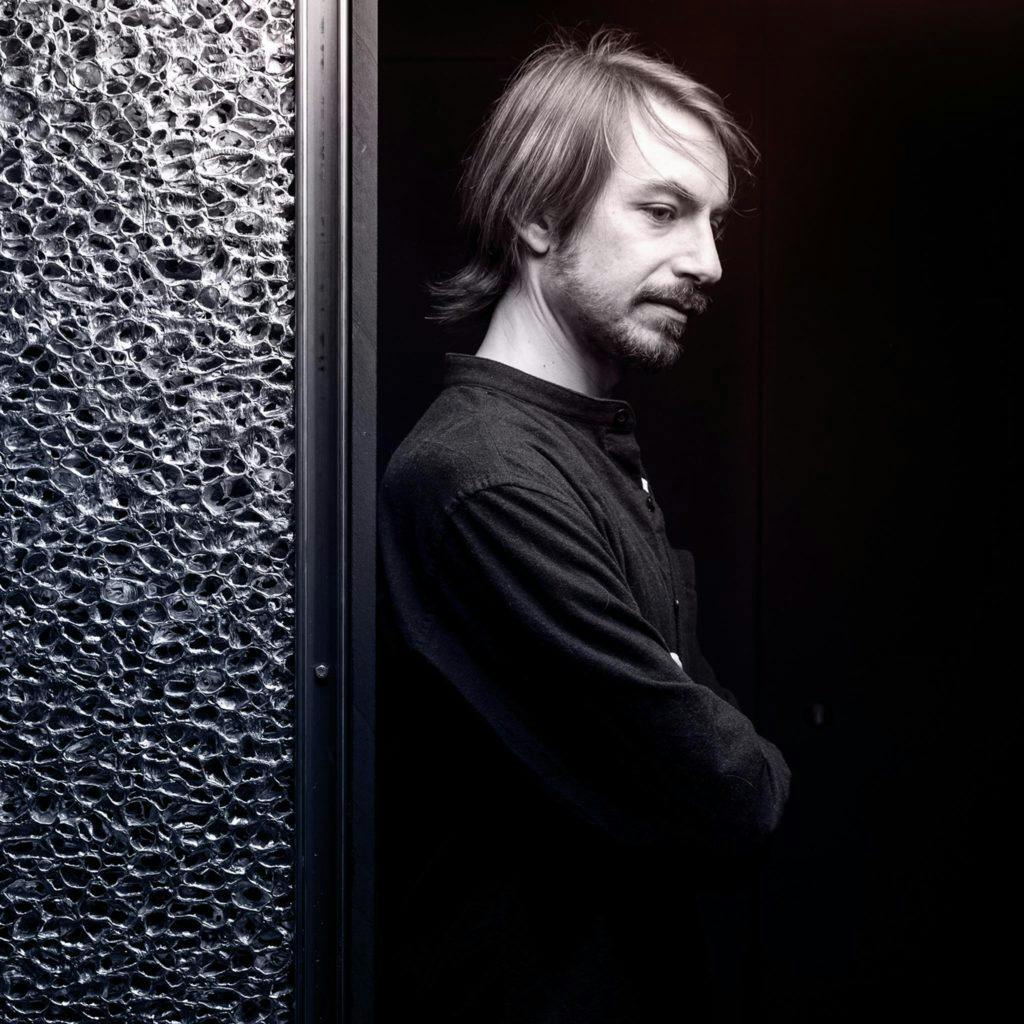 Romain Barthélémy
Sound designer
After a dual degree program in musical composition and industrial sound design at Maynooth University & Jules Massenet Conservatory of Music, and École Supérieure des Beaux-Arts du Mans, he became a composer and sound designer. His work lies at the crossroads of music, sound scenography, and industrial design. Mixing music and everyday noises, his projects take various listening contexts into account in order to create diverse sound experiences. His work includes: embodied sound installations, interactive interfaces, industrial objects, sound transcriptions of olfactory sensations, and musical compositions ranging from electro-pop to experimental music.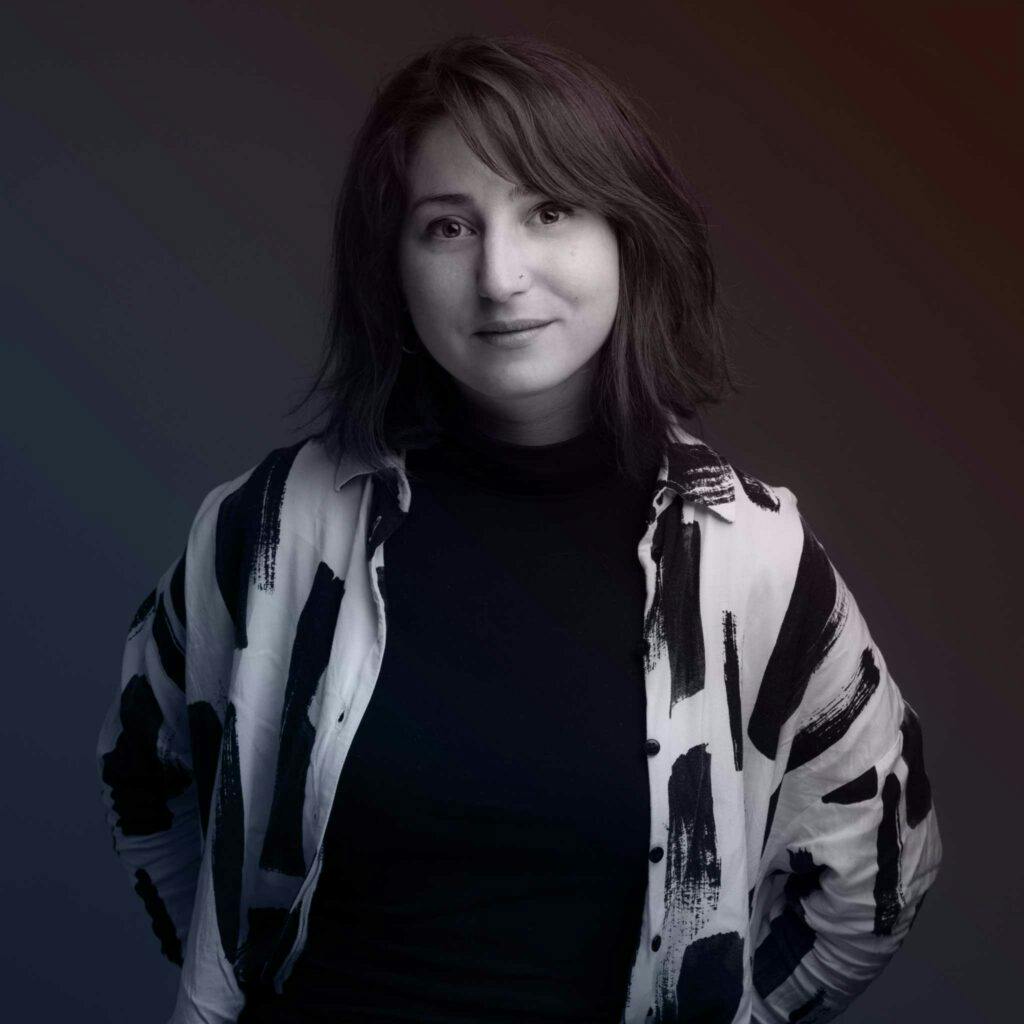 Claire Lassalvy
Head of product - Music Index
With an education in organizational management (Paris II), she specializes in information systems management - Big Data (Paris I). During a year, she was in charge of digital marketing at Mixvibes (a mixer for DJs).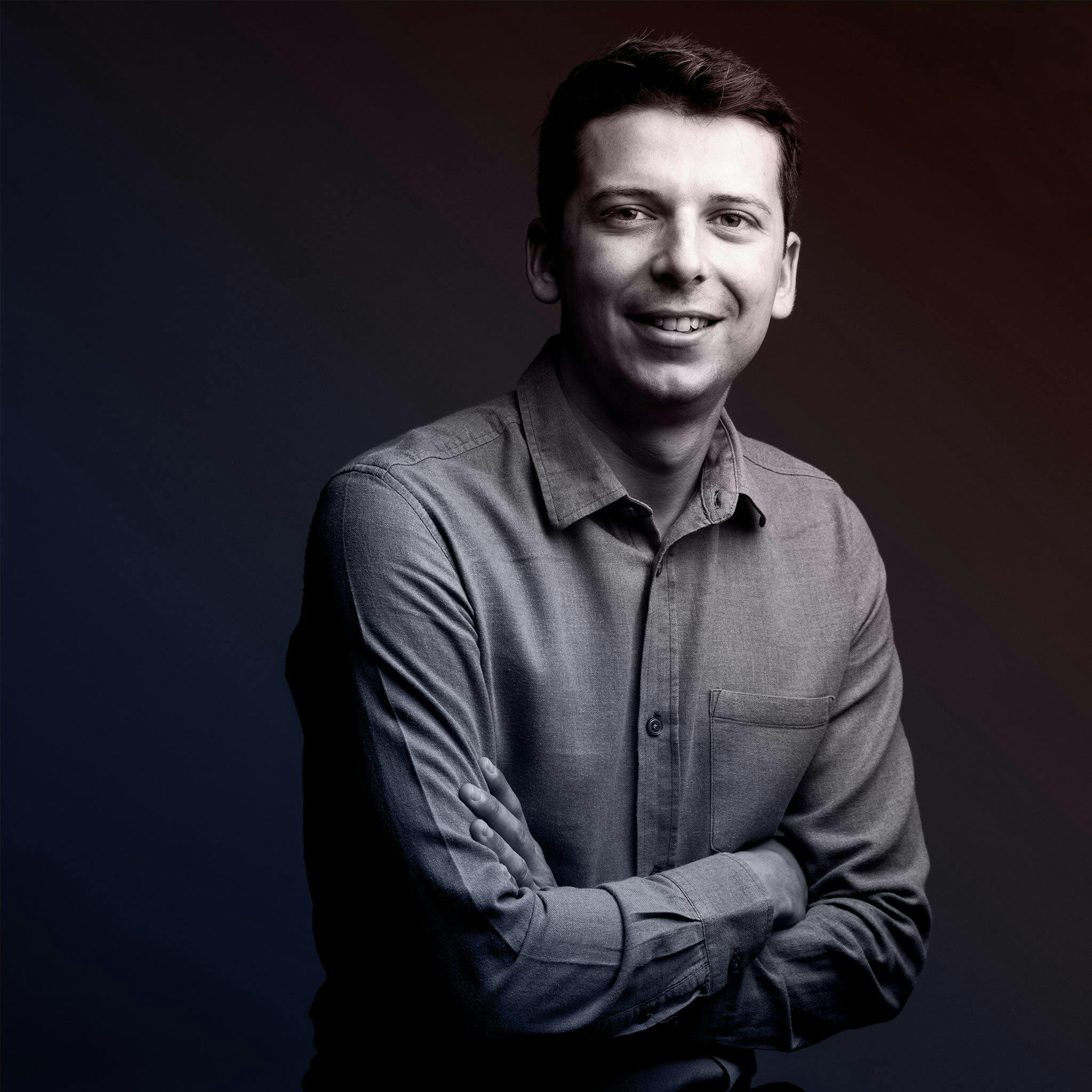 Florian Gille
Quality production manager
An engineering student (Ecole Centrale de Lyon) with a Master's degree in Design and Innovation Science (Technical University of Denmark), he specialises in change management (Oresys) and the operational management of design teams with strong technological and technical capabilities (RATP).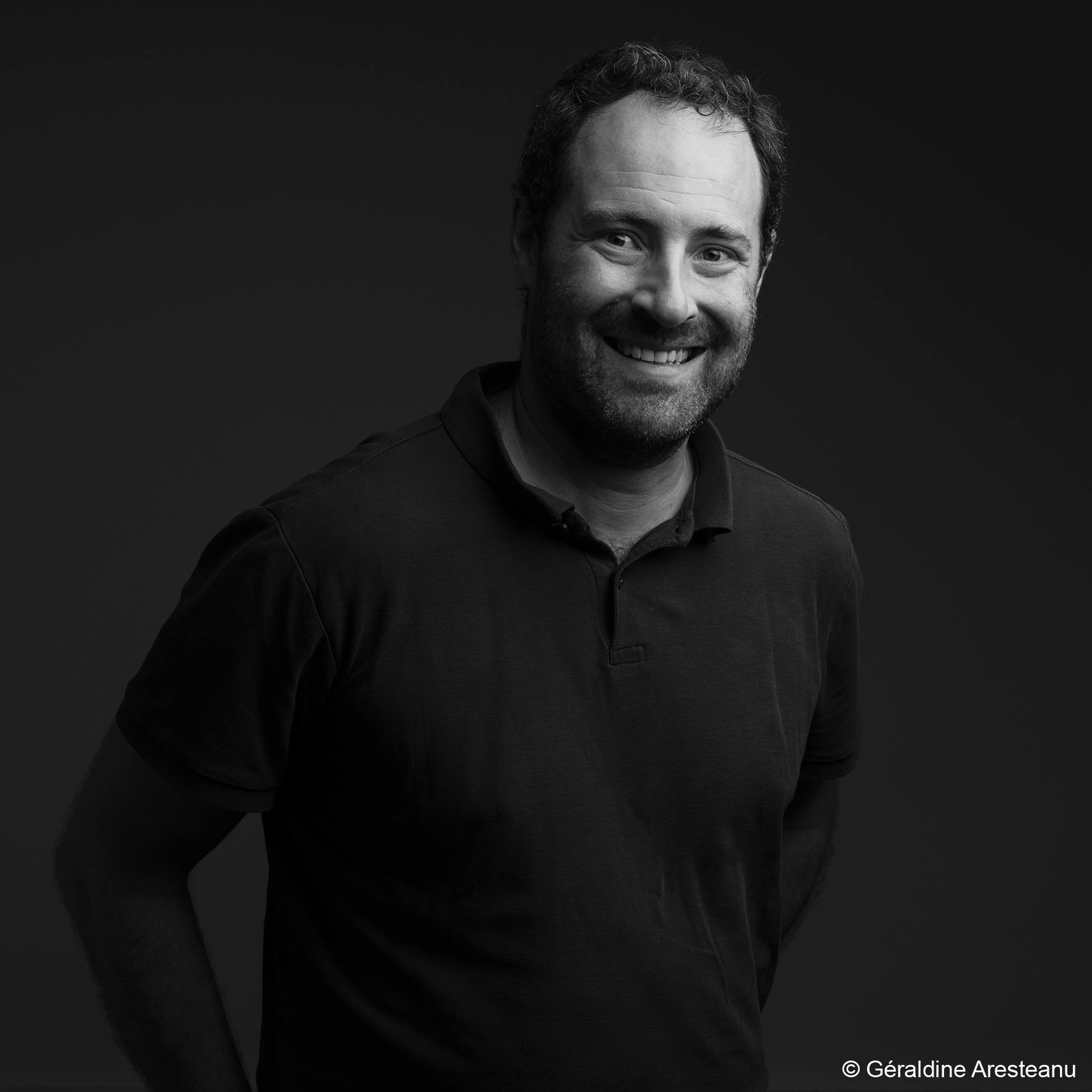 Baptiste Vericel
Audio Signal Processing Engineer
With a background in acoustics and signal processing (ENSEA, IRCAM), he has worked with a number of companies (Arkamys, Devialet) for more than a decade as a signal processing and electroacoustics engineer. Passionate about audio and live music, he set up his own podcasting company.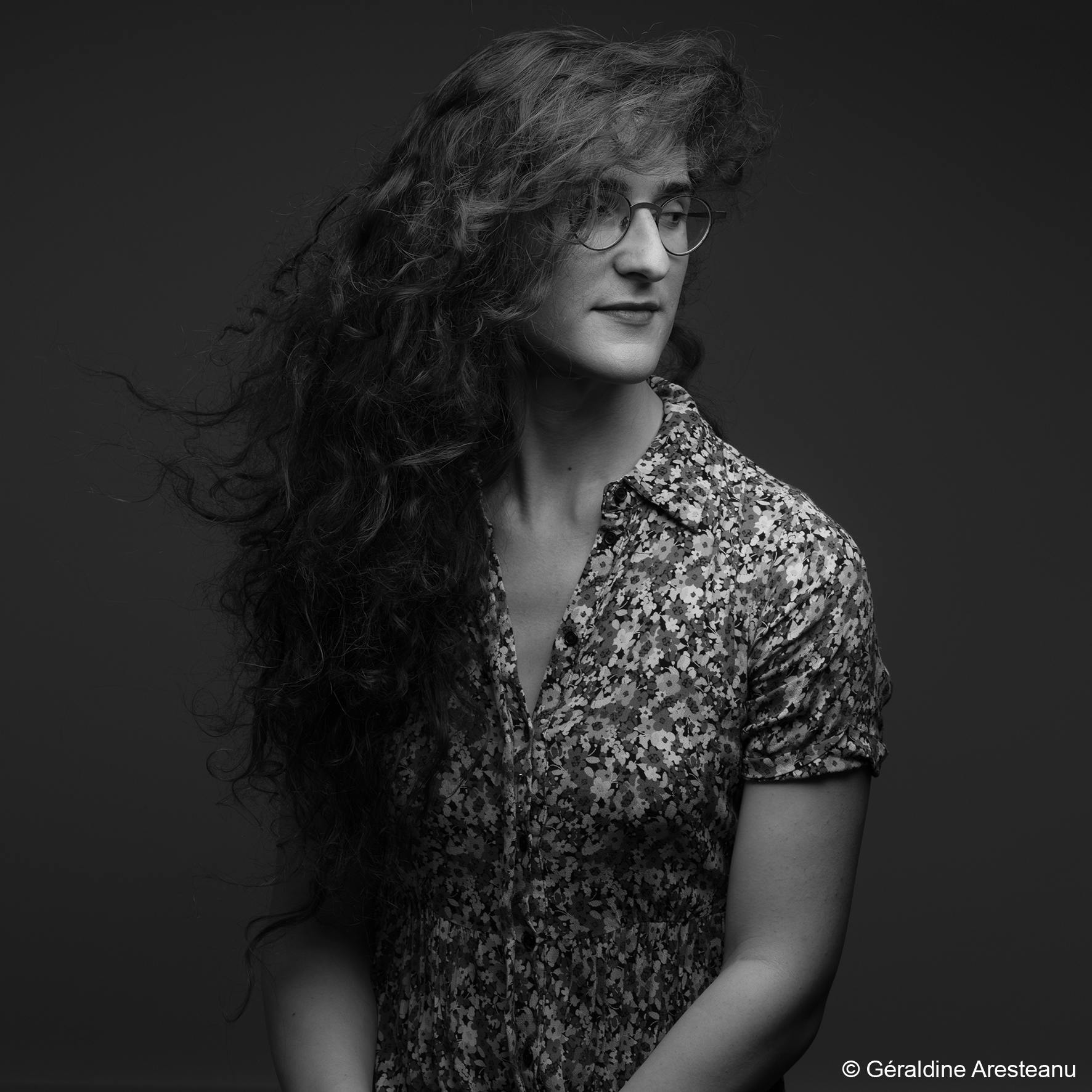 Chloé Lavrat
Audio DSP developer
Trained as a general engineer (Orsay University - Paris Sud, IMT Atlantique, Polytechnic of Turin), followed by a Master's degree in ATIAM from Sorbonne Universities-IRCAM, she is specialised in signal processing and artificial intelligence applied to audio. Coupled with a research focus, her work is characterised by a multidisciplinary and user-oriented approach.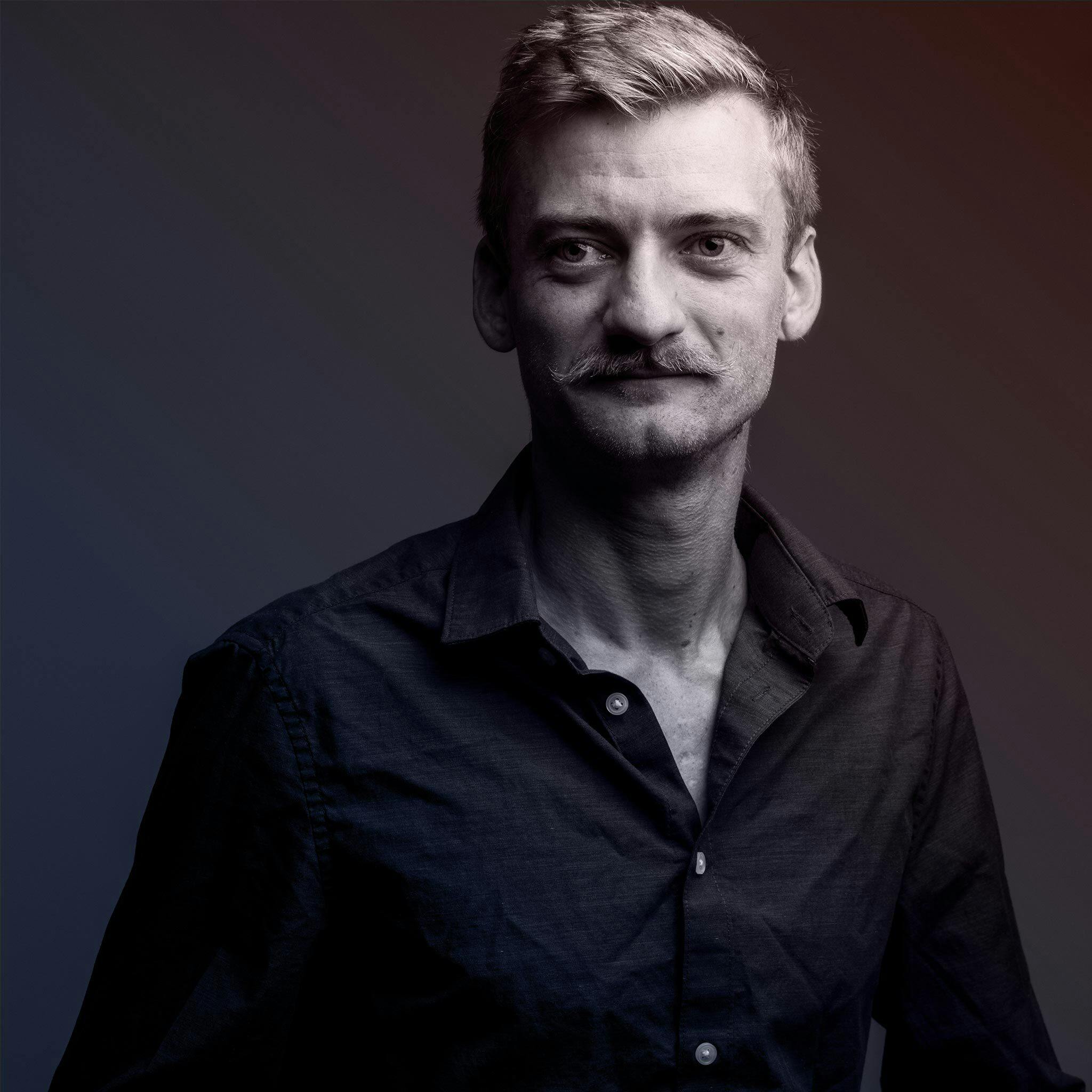 Nicolas Dauban
DSP engineer
With a doctorate in Electrical, Electronic and Automatic Engineering - Signal Processing speciality (University of Toulouse), he is specialised in the role of artificial intelligence in music recognition.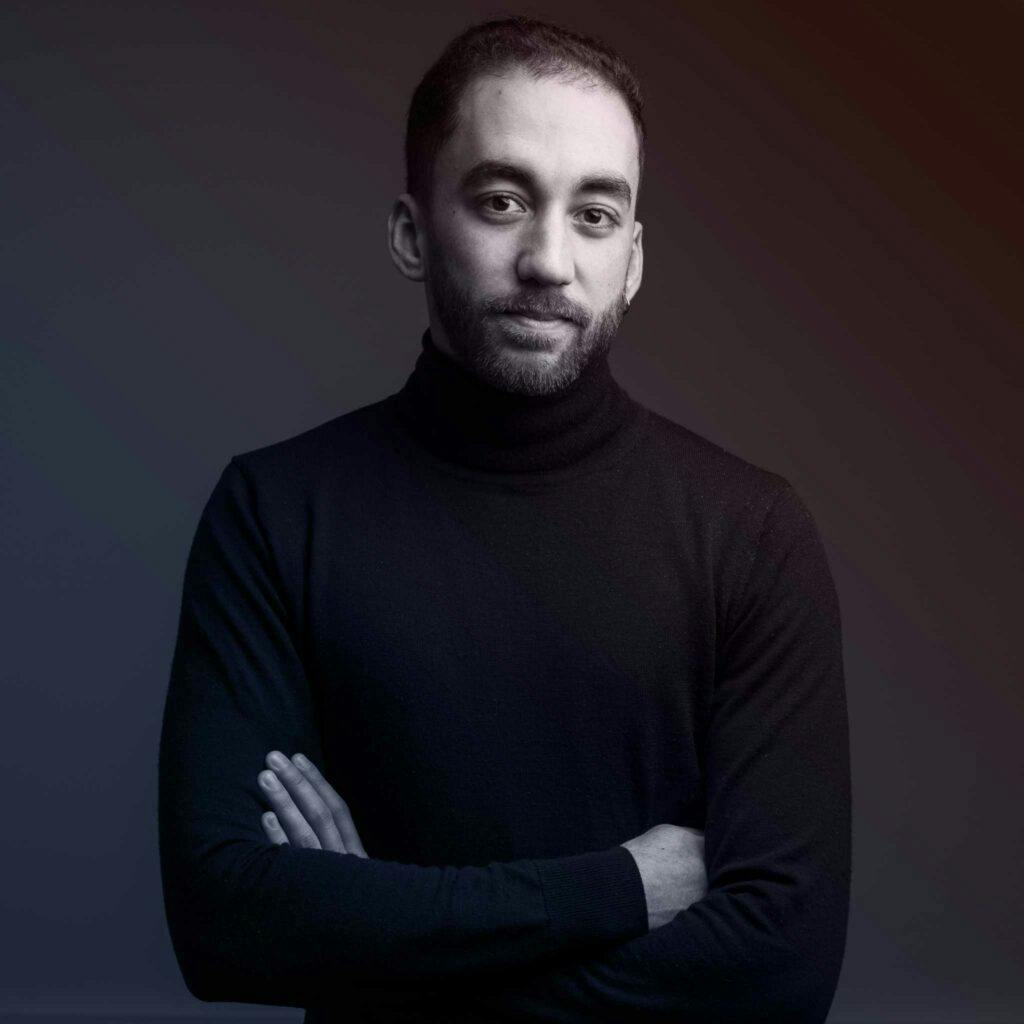 Maher Benchekroun
Project manager
A dual graduate of HEC Paris and FGV São Paulo with experience in China (Fudan University), he specializes in organizational management and digital transformation and has been a consultant in France (Actiss Partners, Simon-Kucher & Partners, Capgemini Invent) and abroad (Senegal, Ivory Coast, Morocco).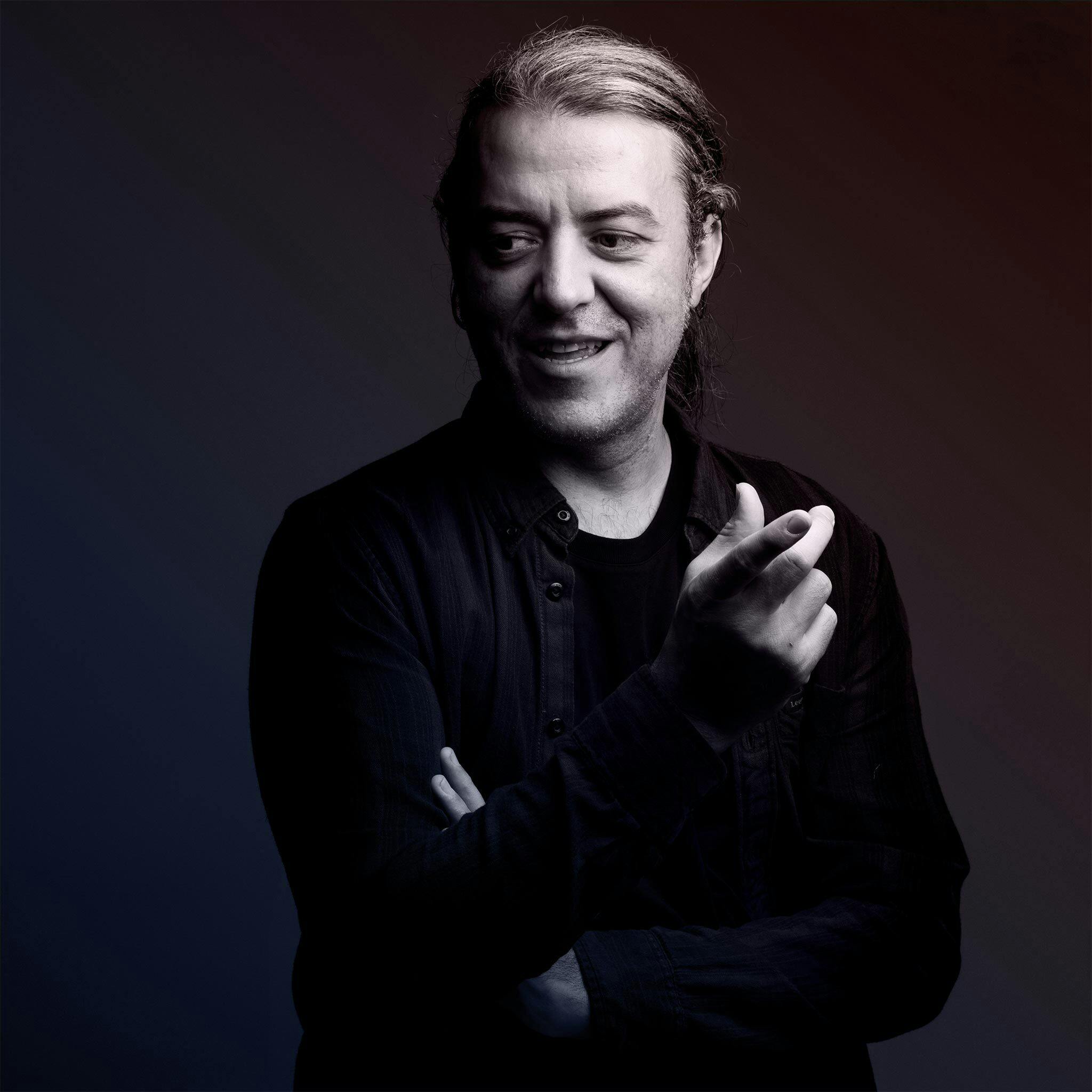 Carlos Marcos
DSP software engineer
With an MSc in Electronic Engineering (Polytechnic University of Valencia, Spain), he is specialised in embedded audio systems (NeuralDSP, Arkamys, Cadac-sound UK ).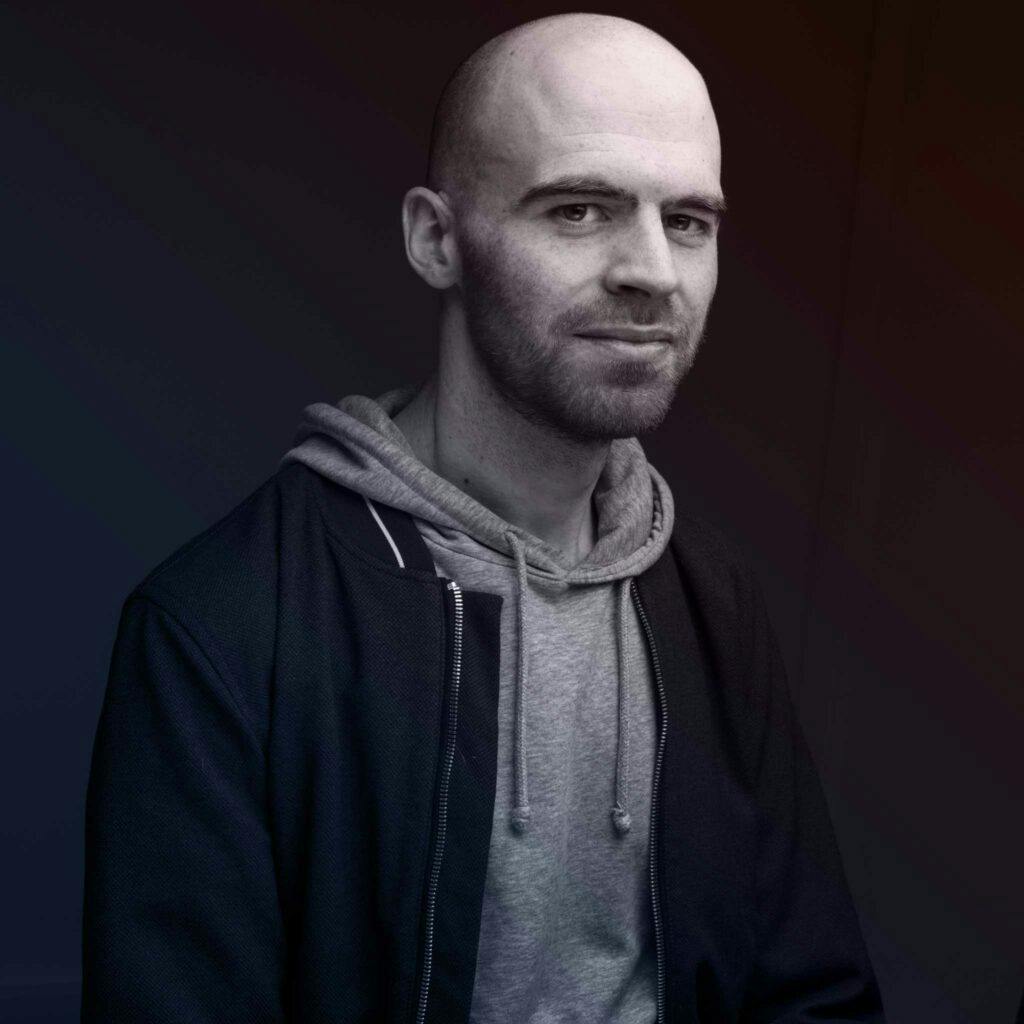 Ianis Mauraisin
Application developer – Sound designer
With a degree in Sound Materials and Music Recording (Marne La Vallée University) and in Application Design and Development (Doranco, Ecole Sup' des Tech Créatives), he works on the development of UX sounds and immersive sound experiences, as well as on research and creation of audio identities for brands (Agence Sixième Son).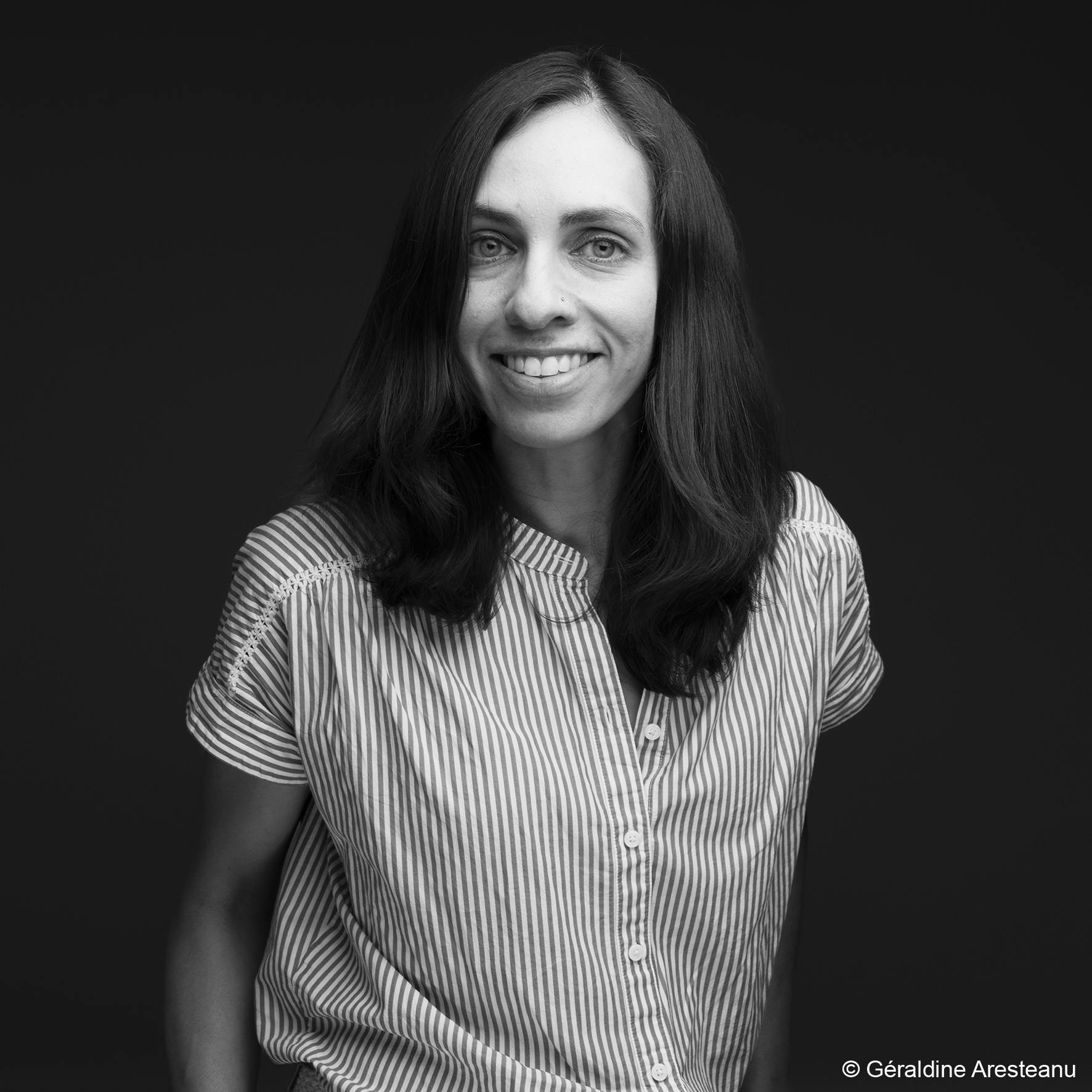 Anjali Morard
Psychoacoustic Research Coordinator
With a Ph.D in Psychology and Behavioural Neuroscience (McGill University), she was a researcher for 10 years (Université Paris Descartes, University of California - Los Angeles, Stanford University), publishing over 25 research publications and presenting over 25 talks. She is specialized in psychoacoustics and emotion perception.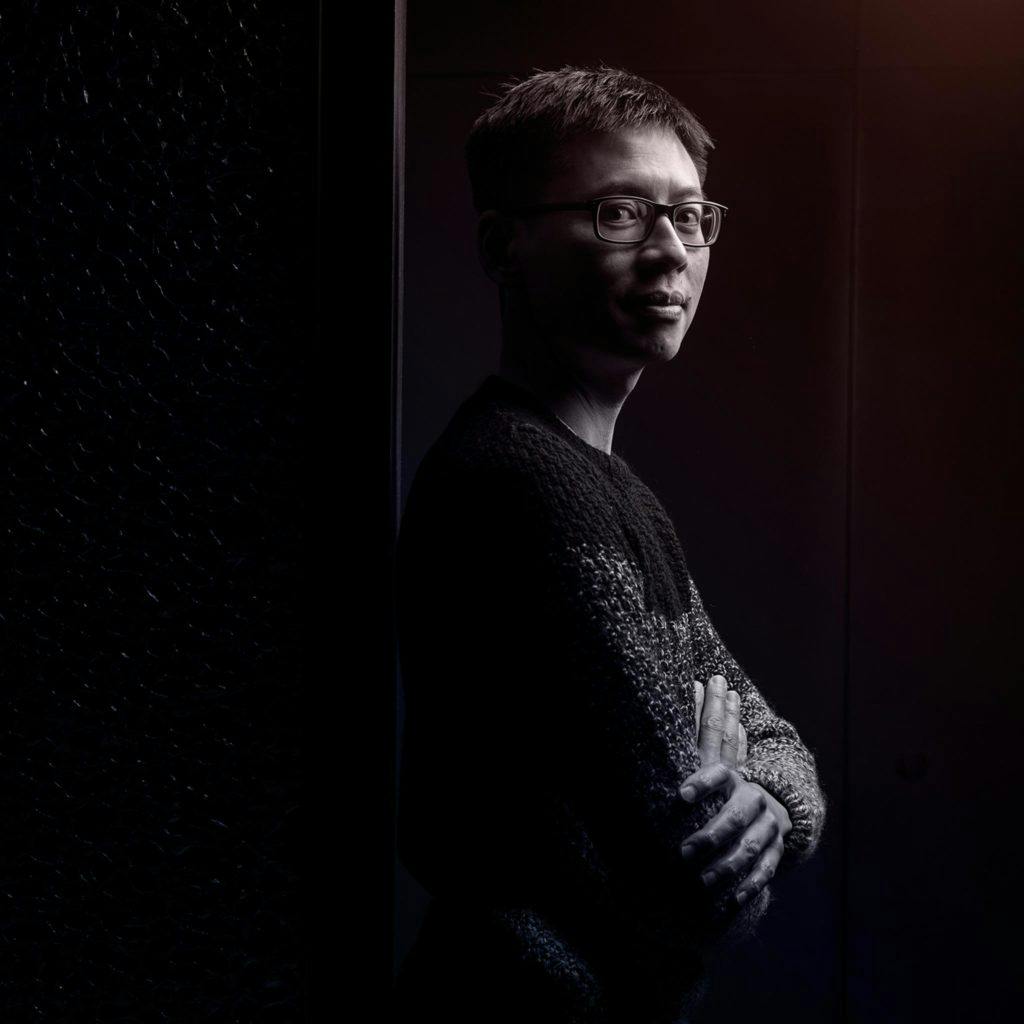 Bounlith Sirivong
Senior developer
Senior Developer: After studying computer science and signal processing, specializing in digital imaging at IFSIC of University of Rennes 1), he began to develop his curiosity for innovation in various industrial sectors including: mobile phones, video games, and health technology. Then he helped develop cutting-edge software for audio and digital sound processing at Arkamys, virtual reality visualizations of industrial software at TechViz and Human-Machine Interfaces at Softbank Robotics Europe.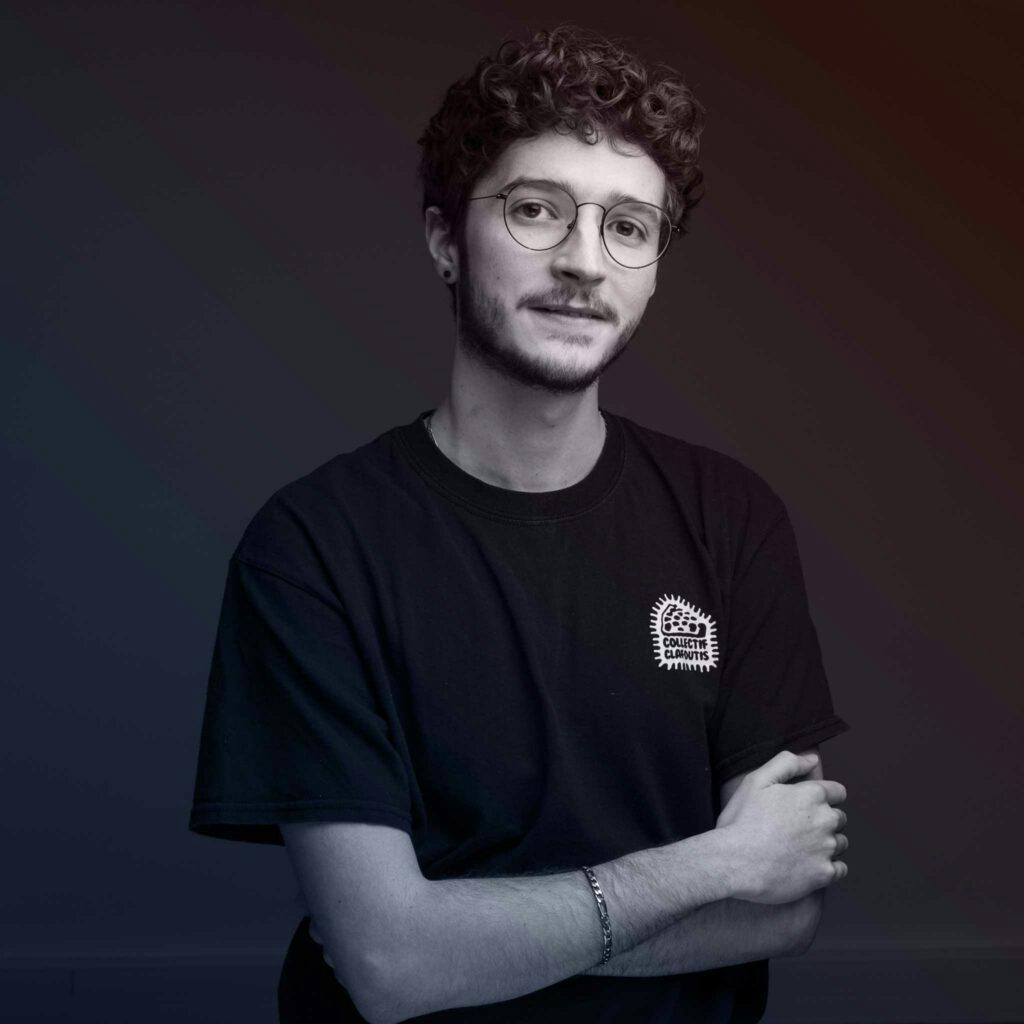 Pablo Martin Luque
Audio test & measurement engineer
Engineer in acoustics, vibration and signal processing (ENSIM), he is specialized in the identification and study of non-linearities (Dolby.io) and in the analysis of the performances and acoustic effects of various systems (HyVibe).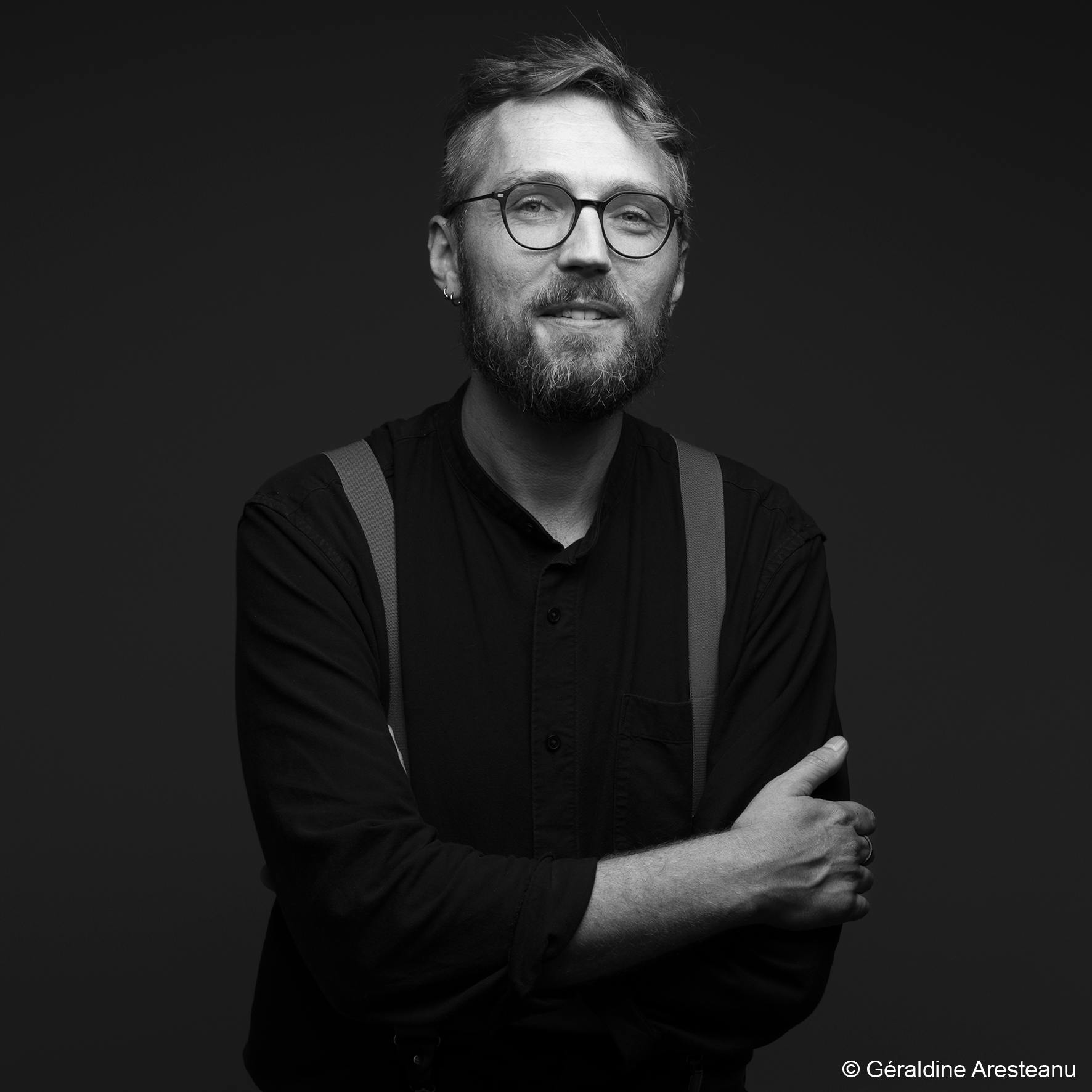 Romain Simiand
Senior Product Leader
After earning a diploma in fine arts (École supérieure des beaux-arts du Mans), he turned to technology and web development. A programmer and technical director (Ykonne, Bellman), he has specialised in product management in order to focus on business growth rather than on the beauty of code.
We're hiring!
Our team is growing fast and we're always looking for smart people.
Think we're on the same wavelenght?