It's
time
to listen.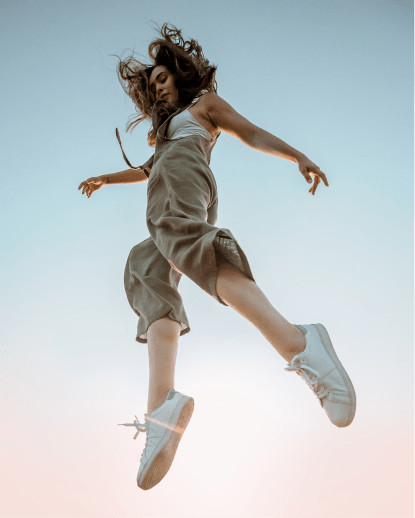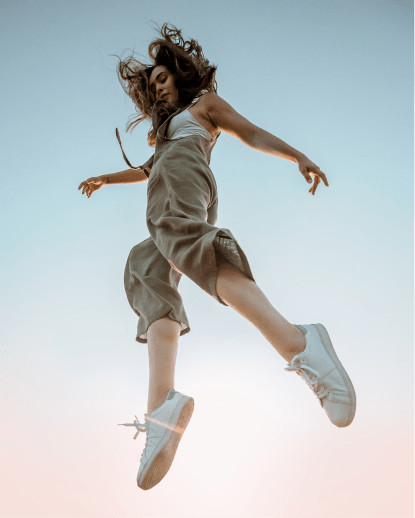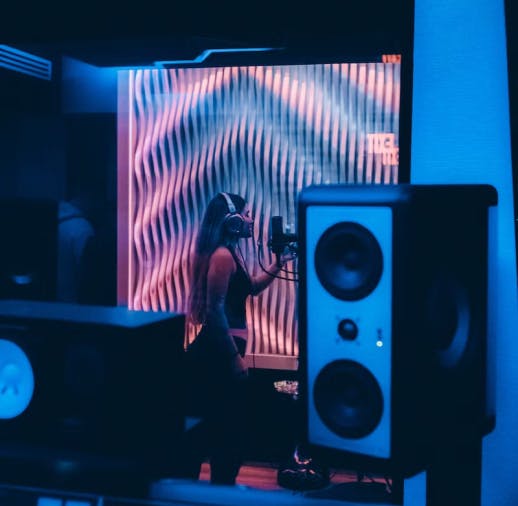 Exploring sound in all its facets.
We create innovative solutions that transform audio industries.
Contact us
About us
Amplifying the powers of sound for your company.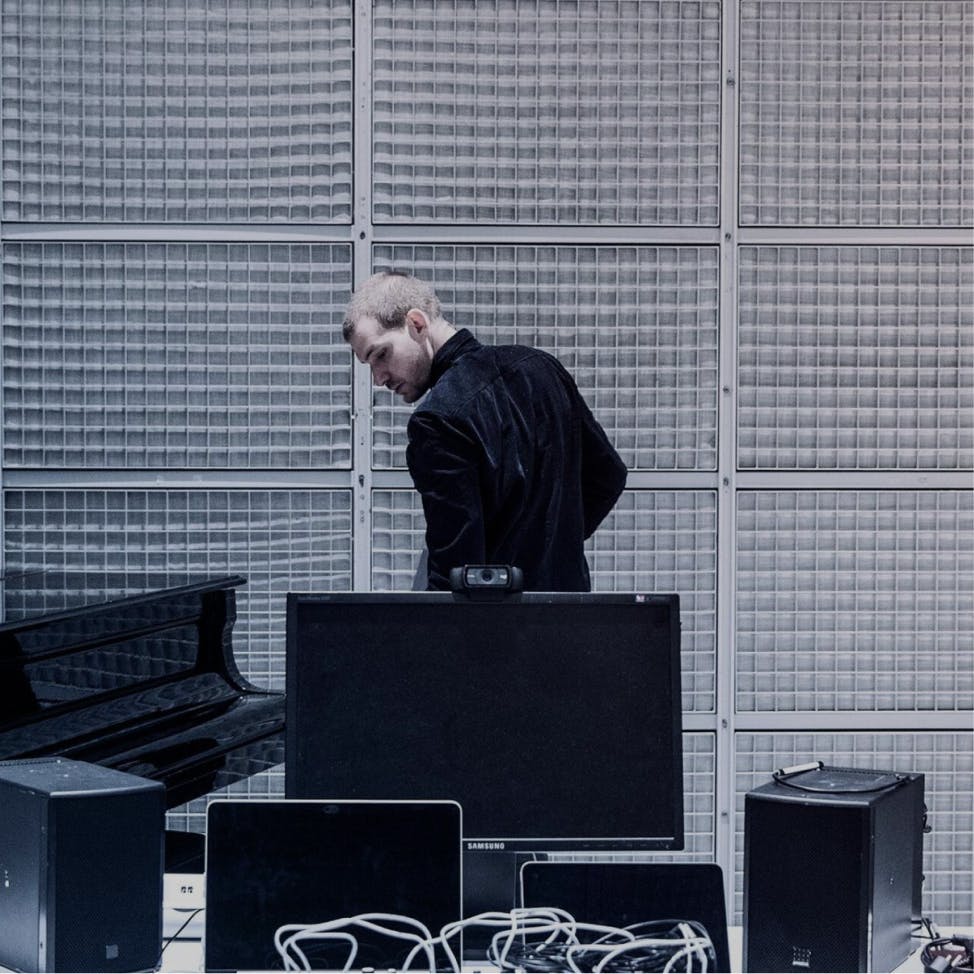 Sound has the power to reshape the world around us. At Ircam amplify, we're on a mission to amplify the power of sound in our daily lives for you to connect with your environments in an immersive and empowering way. We're experts of the entire sound spectrum, offering a comprehensive approach that covers strategy, execution, and cutting-edge products and services.
Services
Looking to stay ahead of innovation?
Our strategic and technological expertise empowers you to pioneer new business models and redefine the future of sound.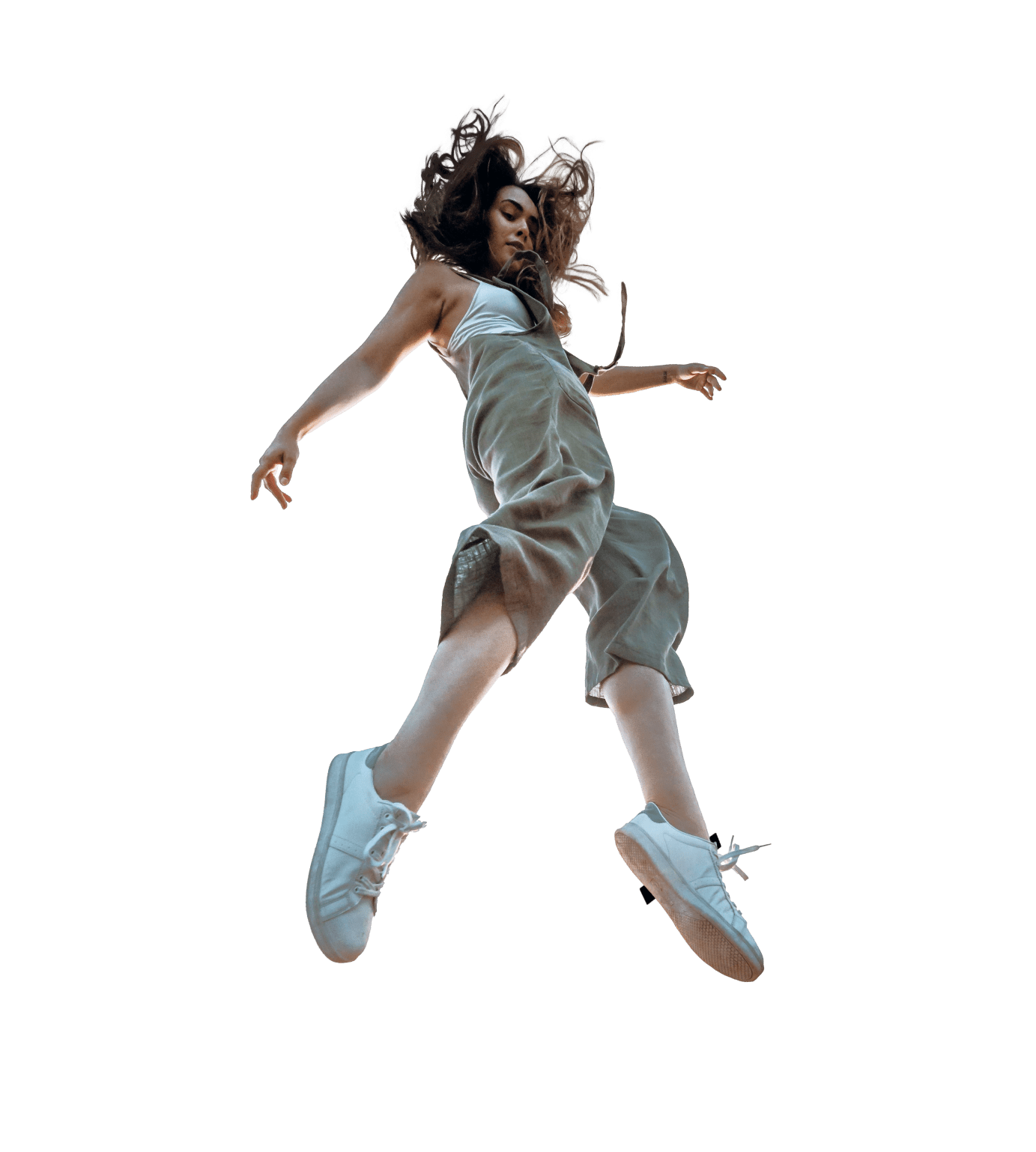 Expertise
Audio expertise / Technical studies
Our experts in all areas of sound conduct a technical study upstream of the design phase and scale up the conception phase.
Testing
Prototyping and PoC
Our experts test different design assumptions and scale the development phase. They define the right metrics to determine the value provided by the product, using a highly iterative approach in the field.
Custom
Specific developments
We bring you the world's best teams of audio developers to help you develop solutions specific to your use cases.
Licensing
Licensing of technological bricks
Giving you reliable and long-term access to our technologies.
Products

API Store
Our API-based features, community-driven knowledge, and collaborative spirit redefine accessibility, efficiency, and scalability in audio technology. Whether you're integrating audio features or seeking state-of-the-art audio solutions, our store has you covered.
Selected Products
Through our shop, developers and creative industries can leverage Ircam-Centre Pompidou audio lab's best in class research for innovation, tailored it to real-world use cases, easily and seamlessly integrated into their workflow.
Experience
The Power of Sound for Tomorrow's Experiences. At Ircam amplify, our cutting-edge scientific and artistic expertise provides unforgettable experiences, with a unique approach that combines technology, psychoacoustics, and design.
I didn't know if Ircam would be capable of doing this kind of work, but I did know that it was the place to get good, quality sound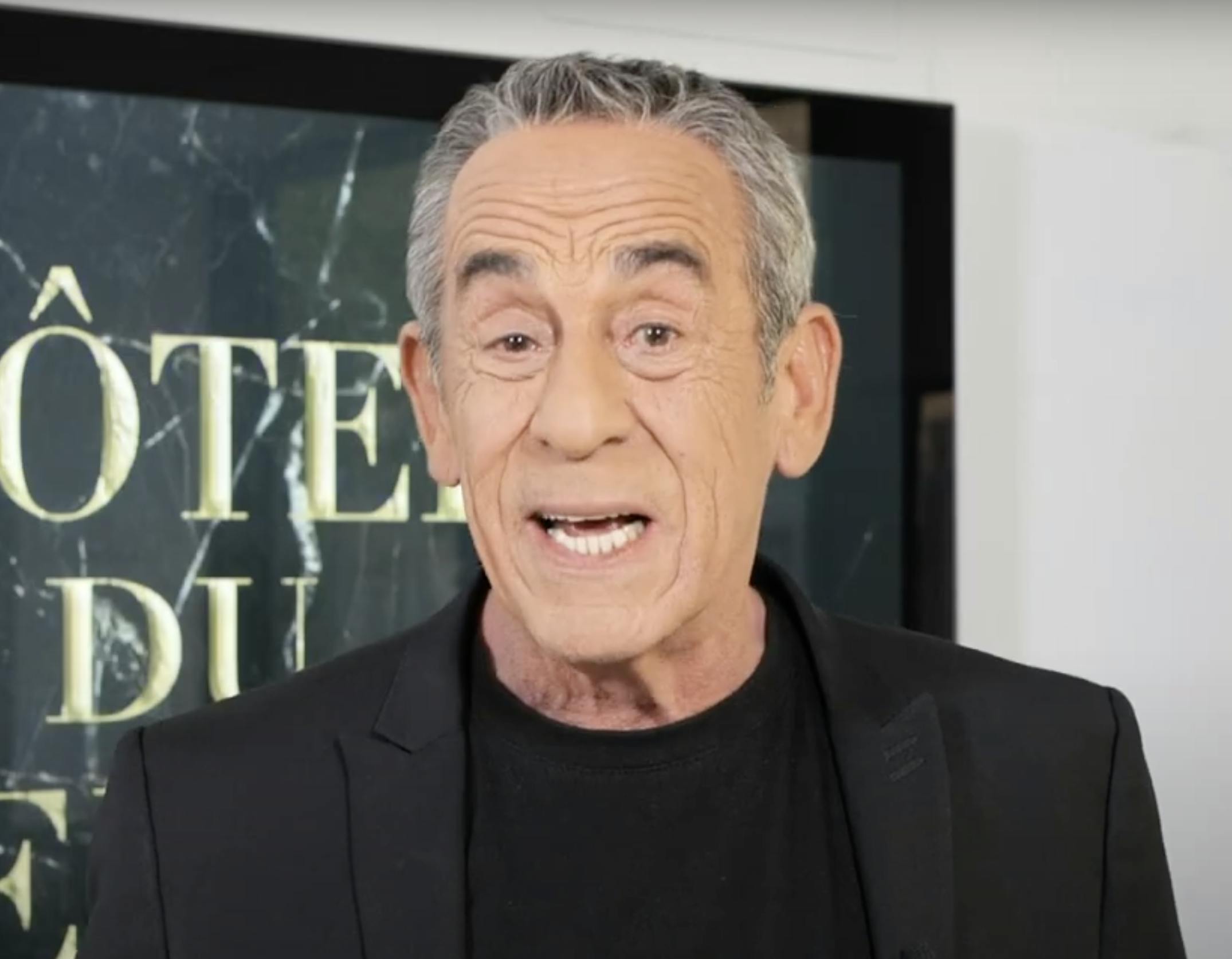 At GoPro we are convinced that music plays an extremely important role in video editing. That's why it was natural for us to go to Ircam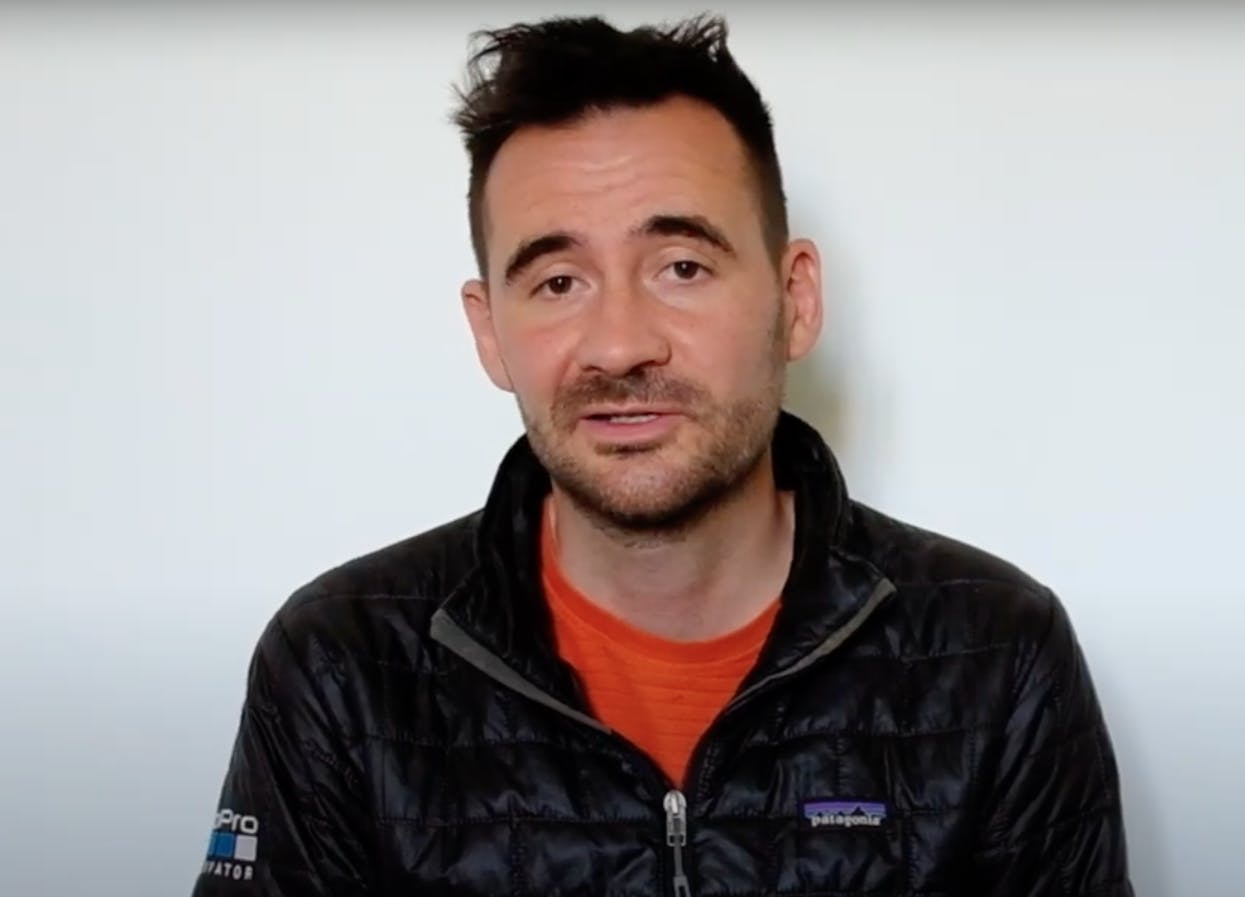 We approached Ircam Amplify because it is the go-to company for new technologies related to sound and voice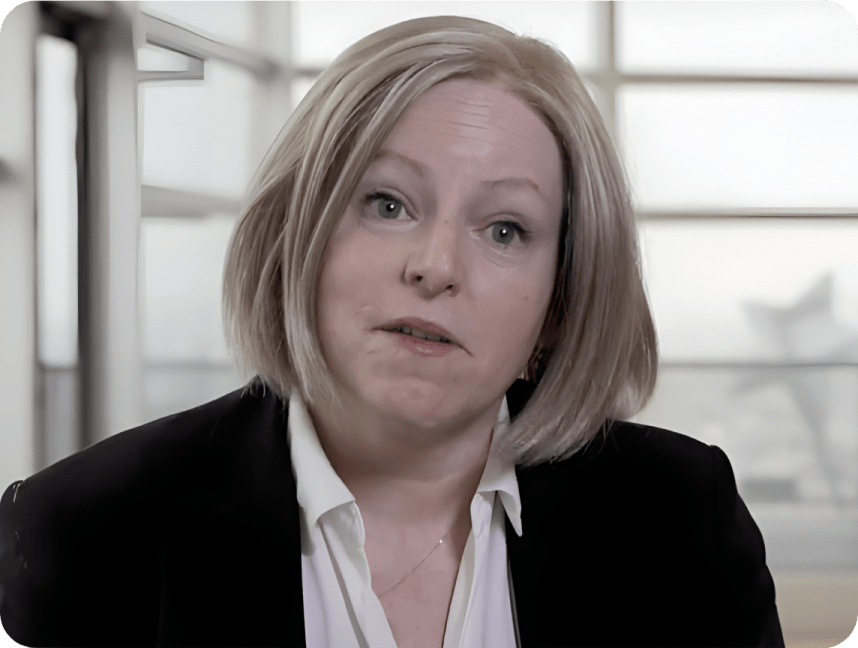 Ircam Amplify showed us the power of sound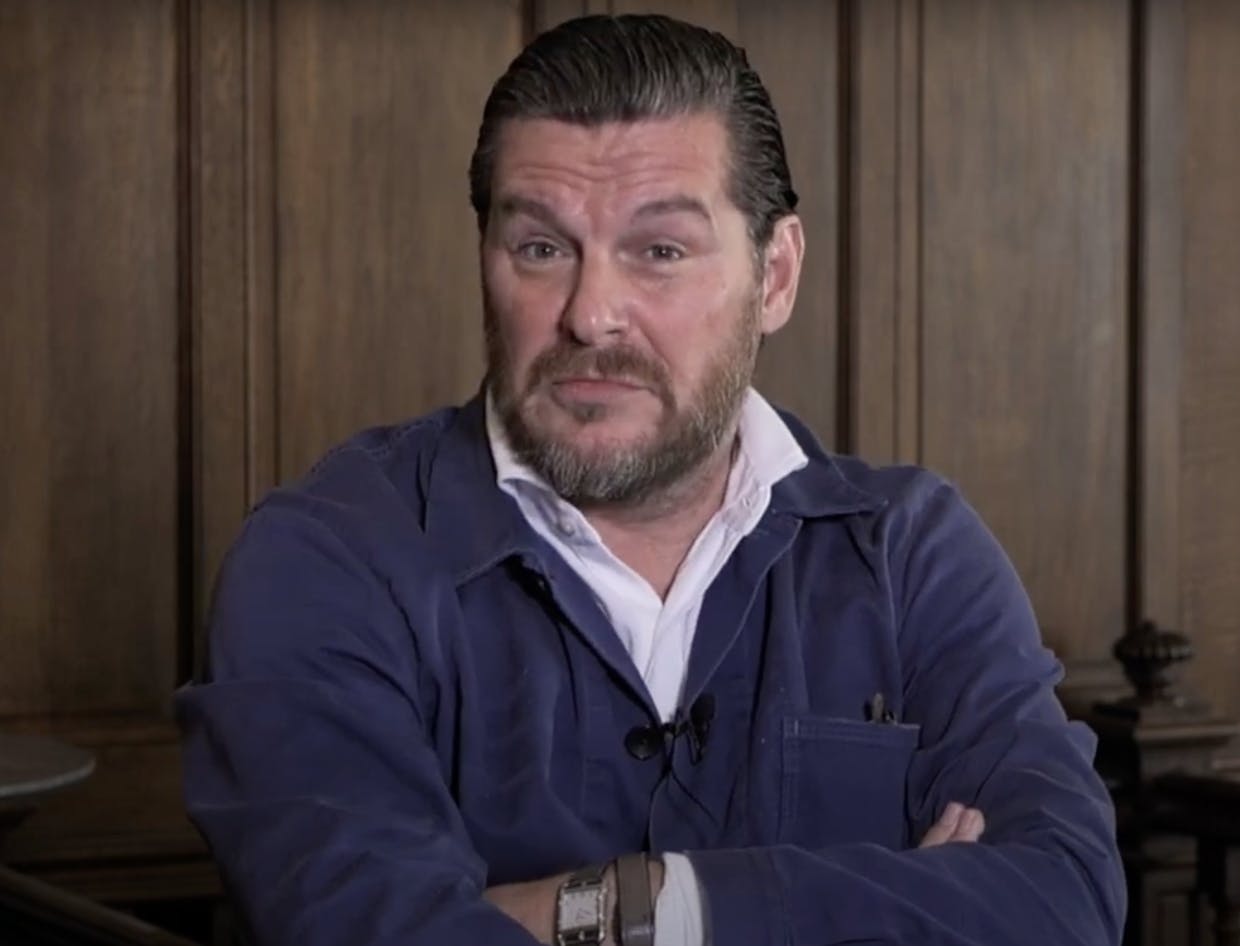 [It is] a tremendous opportunity for Believe to be working with some of the best audio researchers in the world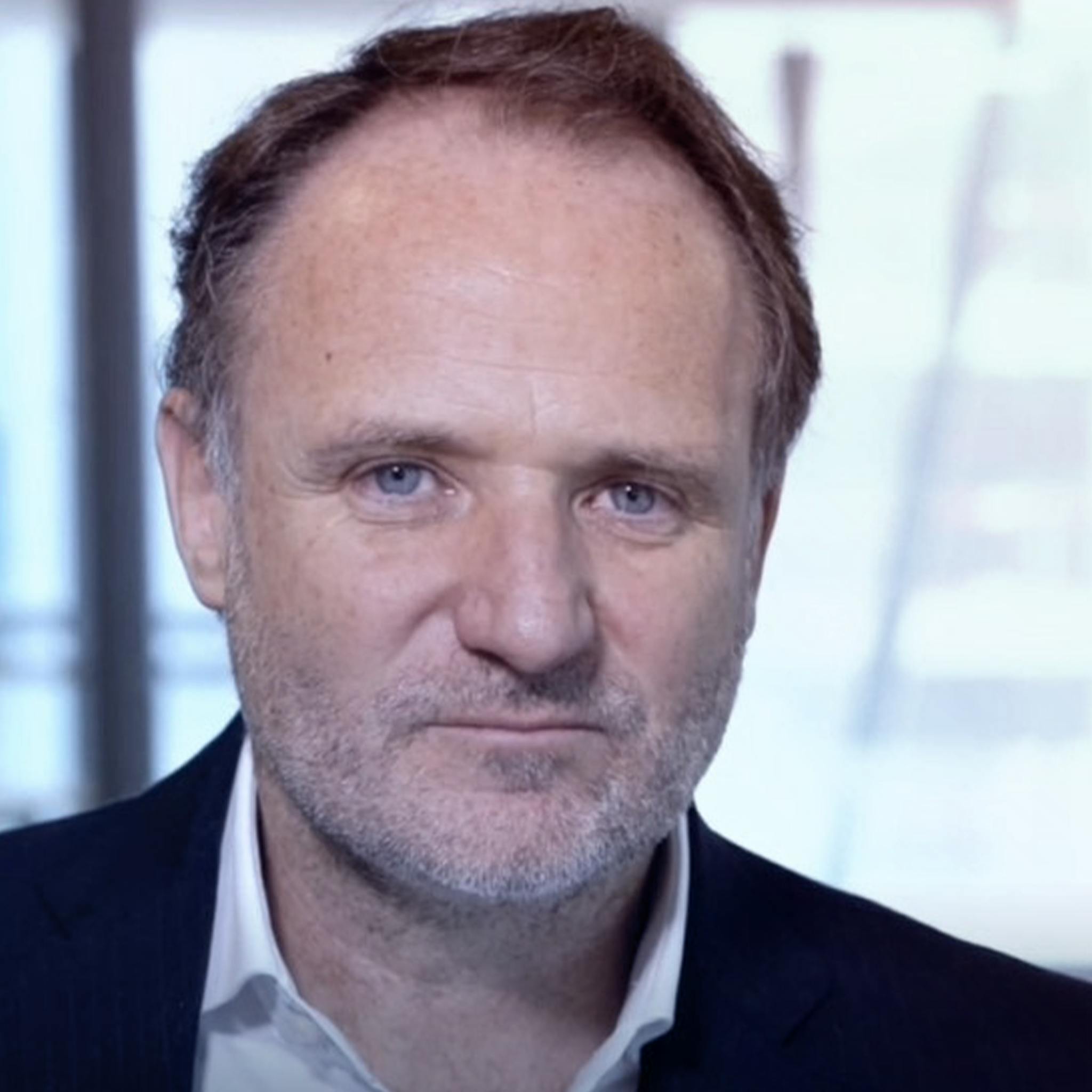 Used by the world's best companies





















Sonic Chronicles
Stay in the loop with our latest sound innovations, industry updates and stories from the world of sound.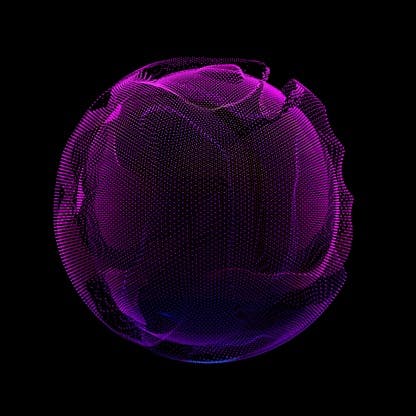 A Field Guide to Immersive Sound: How to Find Your Way Through the Different Formats, Technologies and Sound Experiences
Talking Immersive Sound – The Glossary How did we come up with today's immersive sound?...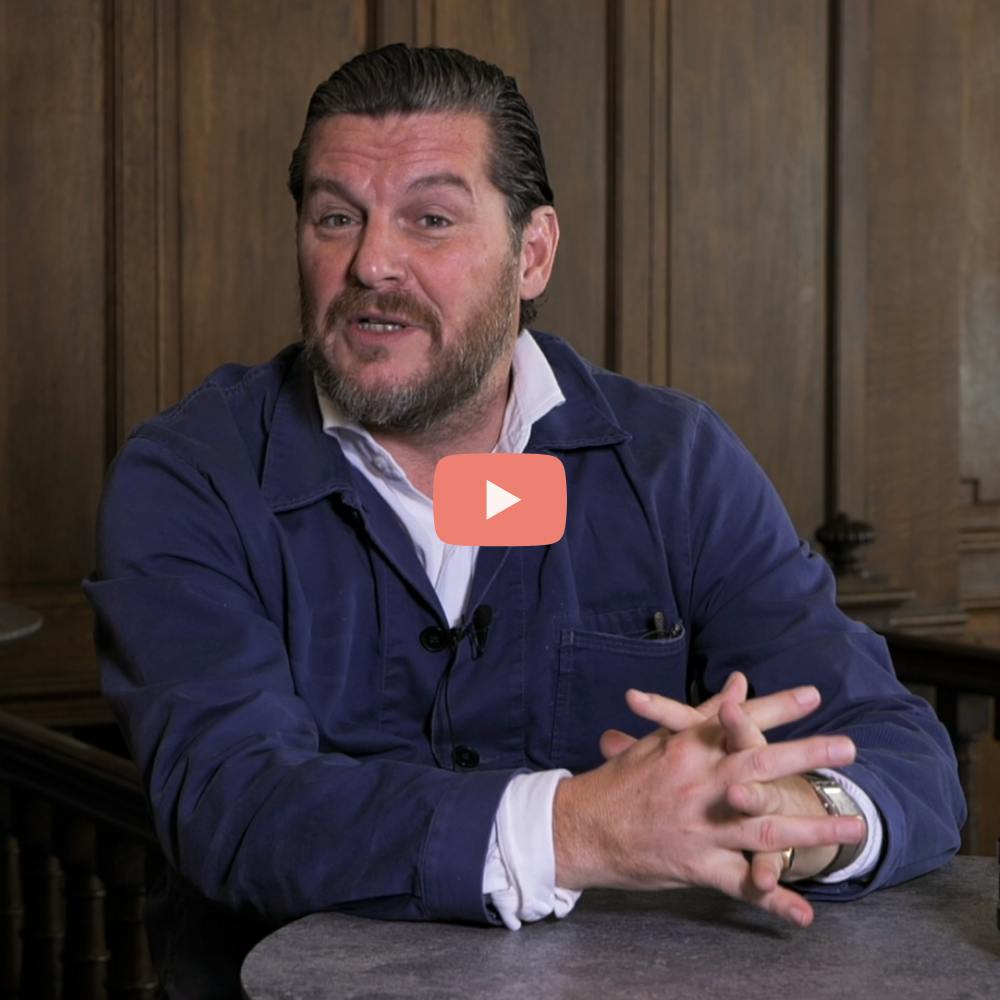 Expert
It's Time to Listen
The power of audio innovation
Each client project presents an opportunity to meet their specific needs by developing cutting-edge innovative...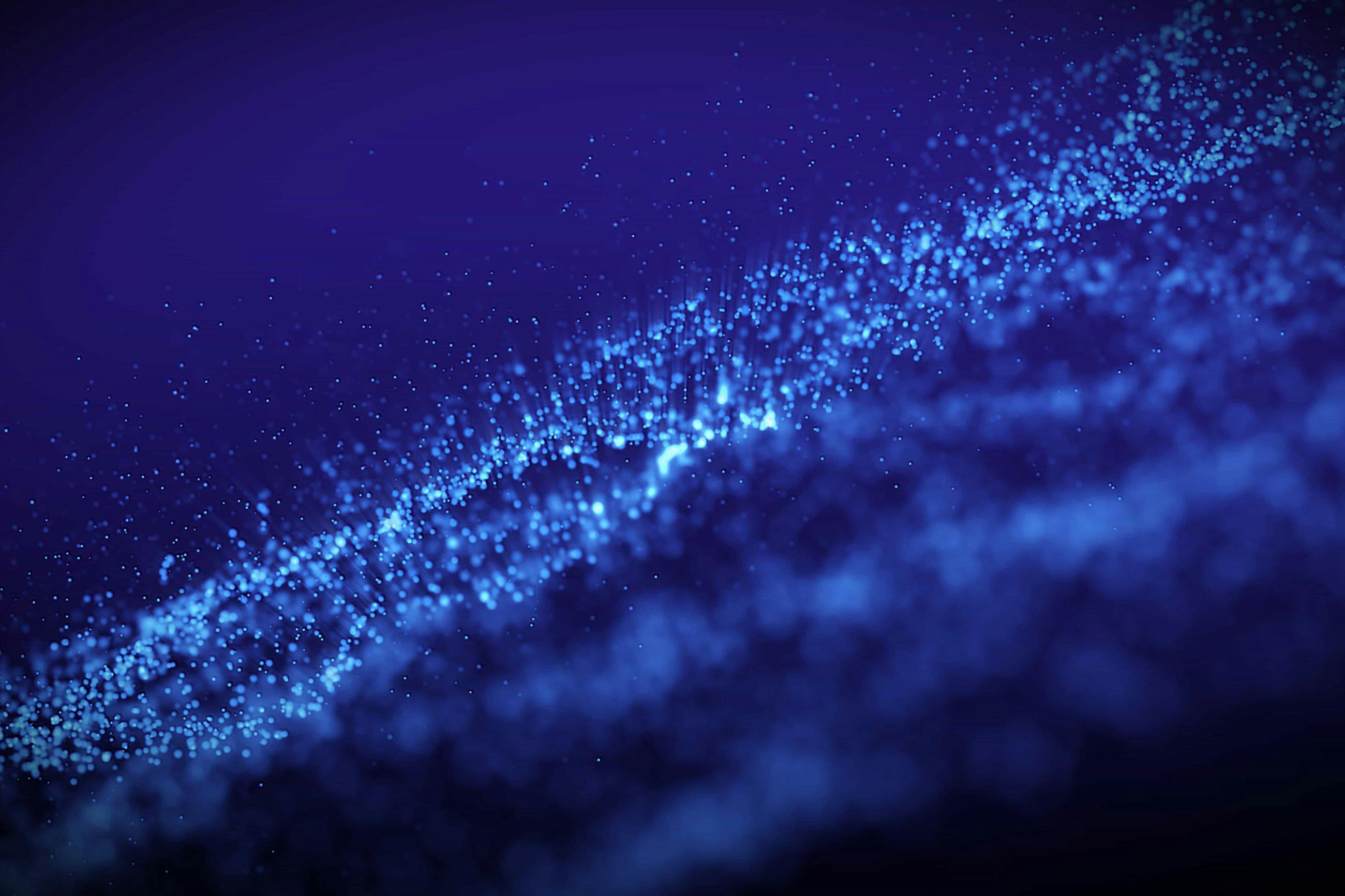 Numérique, universelle et innovante : l'expérience sonore
Dans un contexte toujours plus digitalisé, le sound design  pourrait-il nous aider à véhiculer de...
Think we're on the same wavelength?